I was thinking the other day how similar cats are to dragons. Think about it. See any similarities? So then of course the next step was to write a post- because of course.
Anything
can be a post, right? Although the more I thought about, the more likely it became. What if -
looks around slyly
- they ARE dragons, just, you know, enchanted to pass as cats? That would explain so much. But at any rate, here are my reasons why cats = dragons.
1)
They sleep - a LOT.
And they do that turn around thing when they lay down? Seriously, look at your cat sleeping sometime and then compare to this?
2) Dragons like shinies. So do cats. I mean I moved a piece of furniture the other day and you should have seen the treasure trove I uncovered- toys, milk rings, general stuff that they like to bat around the house and/ or covet. Um, dragon hoard much?
3) They can be cruel. Let's face it, cats can do some messed up stuff. Bringing in live mice (and then letting them go- thanks cat!), but they have to practice their hunting skills, and if you've ever seen them catching and then releasing prey, only to catch it again, you know what I mean. Can't you see dragons doing that?
4) Dragons and cats are aloof. Think Smaug! They do their own thing, they don't react well to being told their business, and they're just generally ornery at times.
5) They like the darkness. Let's face it, cats thrive at night, and what do dragons choose for lairs? Yup, caves and dark places.
6) They're cute when they're little. I mean, is there anything cuter than baby kittens? I don't know, but baby dragons might be close??
7) They're sneaky.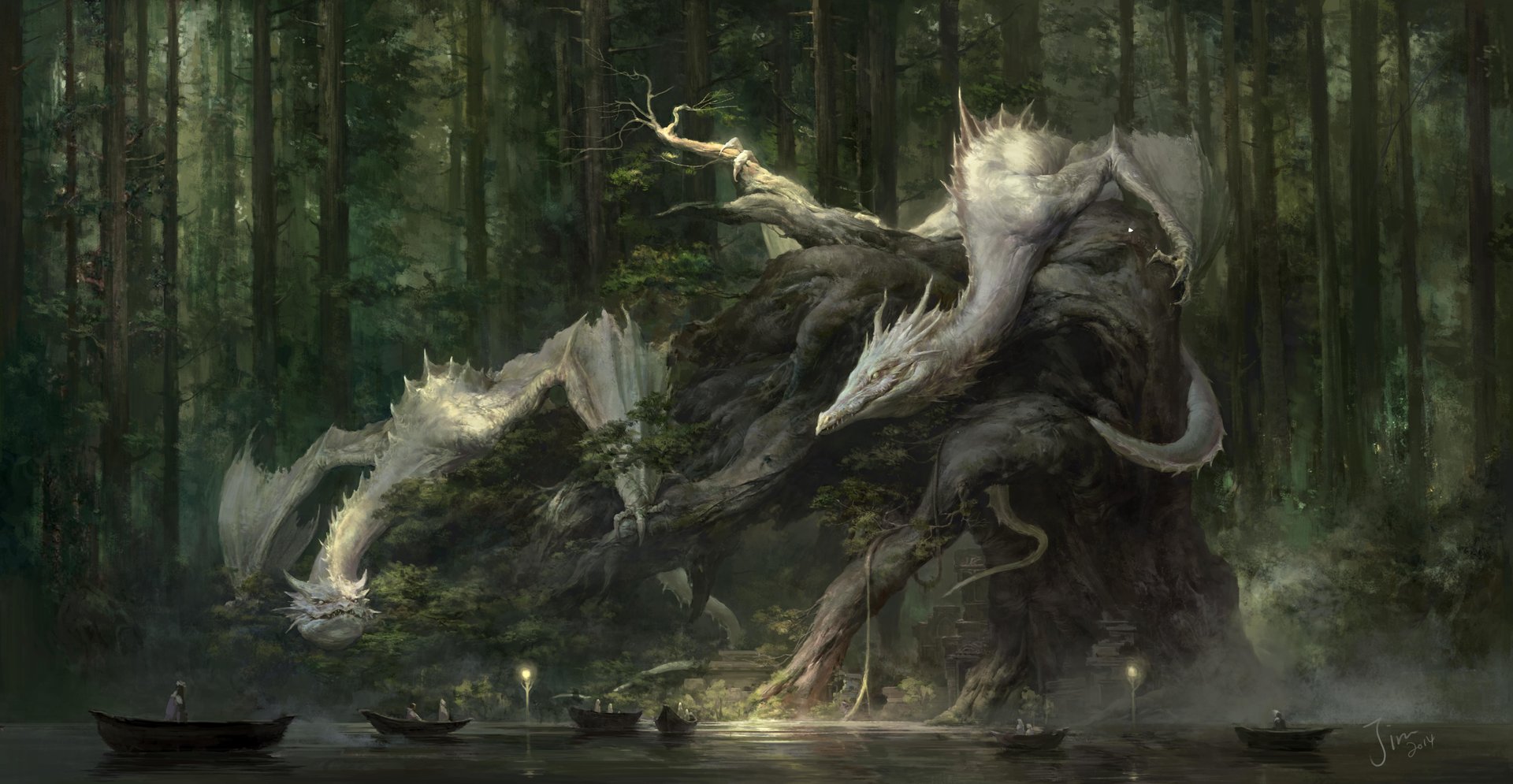 8) They inspire great fear. Just as dragons are feared, think about how cats have been at times feared, but also in some cultures revered or even worshiped?
9) They like fish.
Pinterest
10) They don't really give a fuck?