It's Monday! What Are You Reading is hosted by Book Date
So yeah. This month is flying by and it's almost my birthday. How was everyone's week? Mine was good, I read Annihilation (and need to see the movie) and I started rewatching The 100 season four (a buddy watch w/ Shannon at It Starts At Midnight) in anticipation of the new season- which is less than a month away. How awesome is that? Other than that I've been watching movies for my Movies That Suck feature, which started... this past week! Up first was Lake Placid, which is actually quite fun.
I have another one coming up this week- on Thursday I'll be skewering watching Maximum Overdrive, a film based on a Stephen King story.
And he directed it! Good times will no doubt be had. Oh and I'm wondering too about that title- like should I call it Movies That Suck if some of them don't actually suck? I mean most of them will, don't get me wrong, but several people said they liked Lake Placid, and TBH I kinda did too. I may have to reconsider that ...
Last week I reviewed People Like Us, a fun read. And Obsidio, as well as a discussion on Jessica Jones 2.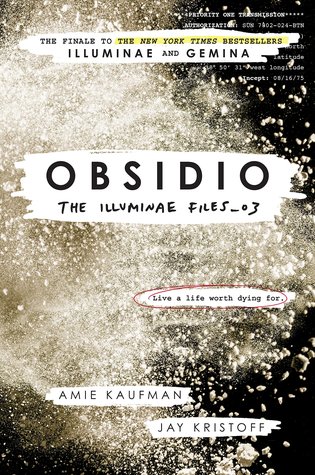 Song of the week
PULP COVER OF THE WEEK:
NEW ARRIVAL/ UPCOMING REVIEWS:
I thought I'd share some pics of Vault of Midnight, our local comic book store. And it's interactive- just click on the image to move it around. Kinda cool.