Top Ten Tuesday is a weekly feature hosted by
The Artsy reader Girl
. Each week a new Top Ten list will be posted. Everyone is welcome to join. Link back so everyone can check out other bloggers' lists. It's a fun way to get to know fellow bloggers.
This week is top ten books that lived up to the hype.
My favorite book of A Song of Ice and Fire.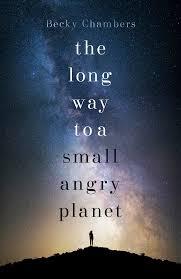 This one definitely lived up to all the hype, although Catching Fire is my favorite of the series. And I finally read these recently thanks to Shannon at It Starts At Midnight!
I heard a lot of hype about this book and when I finally read it I was blown away- definitely lived up!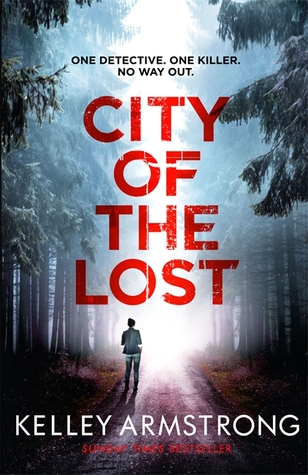 Same here- see above
Ditto.
This is the only Rainbow Rowell book I've read, oddly, but it totally lived up to the hype.
My favorite of the series hands down.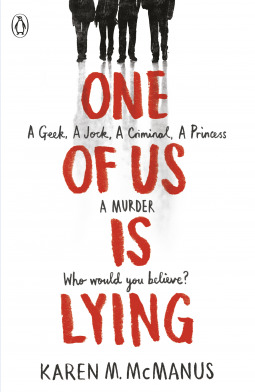 If anything this more than lived up to the hype- I was expecting a fairly pedestrian YA mystery and got very compelling characters.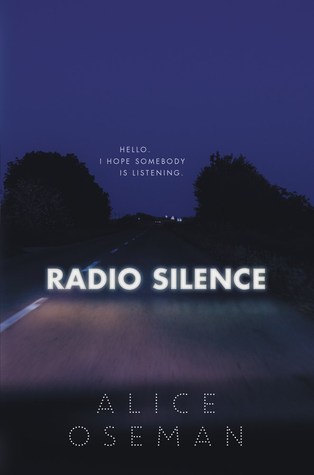 I'd heard some great things about this one but it surprised me how great it was!
I saw a little pre- release buzz for this one, not a lot, but I was blown away by it and how it juggled several different balls without dropping them.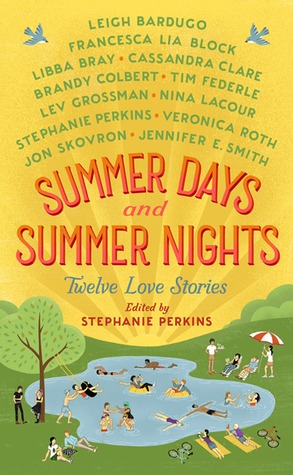 While not every story in this anthology worked for me, I still look back fondly on several of the stories- and would love to see more like this!