Top Ten Tuesday is a weekly feature hosted by
That Artsy Reader Girl.
Each week a new Top Ten list will be posted. Everyone is welcome to join. Link back to The Broke and the Bookish so everyone can check out other bloggers' lists. It's a fun way to get to know fellow bloggers.
This week is Top Ten Book Quotes. And if you're wondering why so many of mine are from Big Little Lies, it's because that book is a quote machine.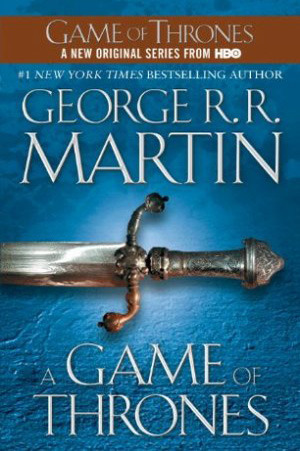 "Can a man still be brave if he's afraid?"
"That is the only time a man can be brave,' his father told him."
"They say it's good to let your grudges go, but I don't know, I'm quite fond of my grudge. I tend it like a little pet."
Anything, she was going to say. But it wasn't true. The slope was now filled with small, dancing lights, flickering like fireflies. Only these weren't magical bugs- they were magical people. Tiny glowing people with dragonfly wings who swooped and spun through the air, leaving behind a trail of laughter and snatches of song.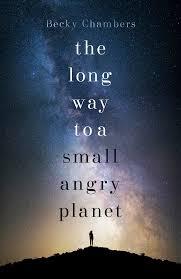 Theth dominated the desert sky, hanging close enough for her to imagine that she could reach out and brush its rings with her fingertips. Without the haze of city lights, shimmering colors shone down unhindered- the glow of neighboring moons, the murky purple gauze of the galactic cloud, and all in between, nothing but stars, stars, stars.
"Somebody knocked over the lamp, and somebody howled in the dark, and when we got the light on again, the old miser who owned the map was dead with a dirk in his heart, and the map was gone, and the night-watch was clattering down the street with their pikes to investigate the clamor. We scattered, and each went his own way."
"And so, in silence, we walked the surface of a dying world, but in the breast of one of us at least had been born that which is ever oldest, but ever new. "
"
Maybe that was just childhood? You hurry up, pick the opposite path, try to make childhood end. Then, as an adult, you have no idea why you were running away. What, exactly, you needed so desperately to get away from."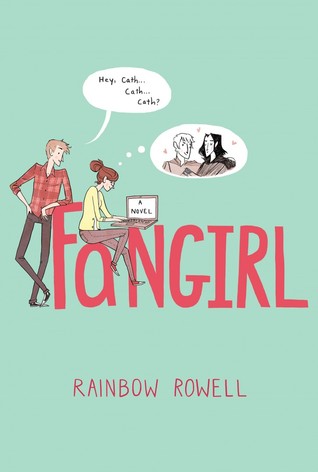 "Look, I just need to talk to you," he said. "It won't take long."
"So talk," Wren said.
"Yeah," Reagan said, leaning against the doorjamb. "Talk."
Nick looked like he was waiting for Cath to bail him out, but she wasn't in the mood. She thought about walking away and leaving him here to deal with Reagan and Wren, who were difficult and unpleasant a lot of the time even if they liked you.
"Presently Stark saw the first of the Three Ladies, magnificent star- clusters - the ornament of Skaith's night skies - that made it impossible to come by a decent darkness. He glowered at the Lady, admiring her beauty but thinking she and her sisters could make things very difficult for him."
and
"It was night, with the Three Ladies shining through gaps in scudding cloud-wrack. They were in an unfamiliar quarter of the sky now, but still beautiful. Old friends. Stark had grown quite fond of them."
"Stick with the nice boys, Chloe!" said Madeline after a moment. "Like Daddy. Bad boys don't bring you coffee in bed, I'll tell you that for free."
"What are you babbling on about, woman?" sighed Chloe. She'd picked this phrase up from her father and imitated his weary tone perfectly.
"Everyone was drunk. It was actually a great night until it all went to shit."