Top Ten Tuesday is a weekly feature hosted by
The Artsy reader Girl
. Each week a new Top Ten list will be posted. Everyone is welcome to join. Link back so everyone can check out other bloggers' lists. It's a fun way to get to know fellow bloggers.
This week we are looking at books that surprised us (good or bad). This was fun who doesn't love a good (or shocking) surprise?
Actually this whole series is full of surprises, but so much happens in this one.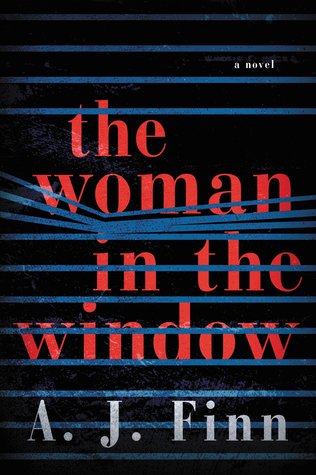 I did not see the twist in this one coming.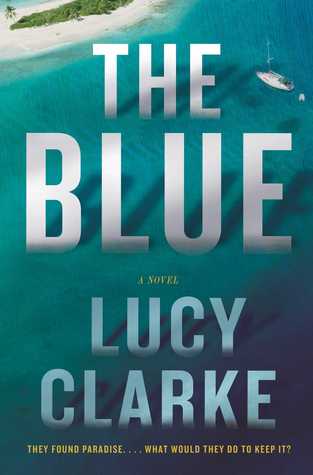 An absolutely chilling development at the end.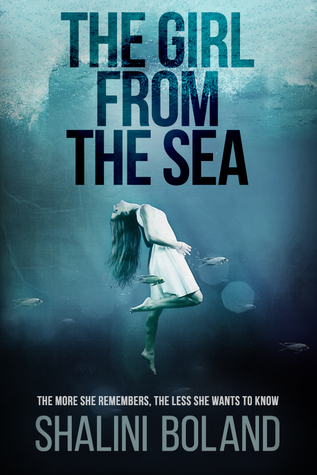 This is another one with a killer twist.
I remember being a little surprised by this one also.
While I didn't love this one it did surprise me once or twice.
I remember being moved by how real the protags struggle to find herself was.
This one surprised me by being one of my top reads of last year.
This story about an AI love affair was deeper than I expected, and the ending threw me a bit.
I remember with this one being shocked at the end. Did that just really happen?