The Sunday Post is a weekly meme hosted by Kimba the
Caffeinated Book Reviewer
Well the first full week of September is here and gone. Last week I reviewed
Eight Hundred Grapes
, a book I won in a giveaway- and really liked. My readalong of A Dance With Dragons continued
here
. The weather this week started out hot, then cooled off the last few days- definitely feels like fall is in the air. I love this time of year- cider and fall colors and all the rest. There are some fun fall- themed readathons and such coming up- looking forward to those.
This week I'm not sure what I'll be reviewing yet- several books I've been looking forward to have come out, and a few others caught my eye. So I moving things around a bit. Wednesday will A Dance with Dragons day for the foreseeable future as I continue my re- read there.
Here are the week's pics.
BOOKISH NEWS
No bookish news this week, but some northern Michigan news.
We had some waterspouts in Lake Michigan this week- check out this
link and video
.
NEW ARRIVALS/ UPCOMING REVIEWS: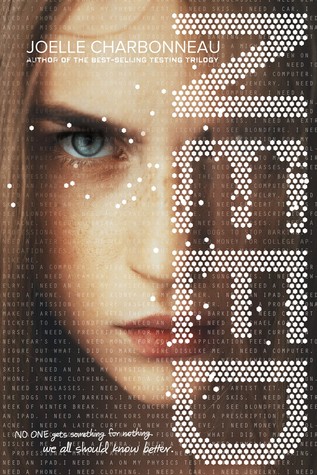 AROUN THE BLOGOSPHERE:
A Novel Start shares a literary map of
Ireland
. Very cool.
Amazon has a sneak peek of the new Colleen Gleason book- The Chess Queen Enigma-
FREE for download
.
Want to watch the original versions of the Star Wars movie? It's
surprisingly difficult
.
Ninja Librarian has a great
flash fiction story
- Dragon Library. This is fun...
From
DeviantArt
.
Whymermaids talks her Top 5 Book Cities
Now that I've been watching Arrow I'm looking forward to this new show.
Like ambient music or background noise? This is kinda neat.
You can also check out some other Star Wars ambience
here
(and Lord of the Rings also).
This is a funny scene from one of the best post apocalyptic films.
Love Star Wars? Check this out- the Empire has been spotted in Germany!
Oops, a TIE fighter crashed on the highway.
Mad Max: Fury Road is out on DVD