The Sunday Post is a weekly meme hosted by Kimba the
Caffeinated Book Reviewer
This has been a quiet week, not much happening on the blog. I did a bit of reading, finishing up Eight Hundred Grapes and I'll be reviewing that on Tuesday. I will say it's a very good read. I also had another readalong post for A Dance with Dragons- you can find that here. And I'm back to Arrow on Netflix- the new shows are in October so I have catching up to do.
The weather has been funny, quite hot several days but we got rain and storms too. A mixed week really. We're in September now and fall activities will be happening.

I was happy to see that Sci Fi Month is returning in November, hosted by Rinn Reads. This was a blast last year and if you're interested, take a look. It will be fun.
This week I'll have my COYER wrap up post as well
CURRENTLY READING: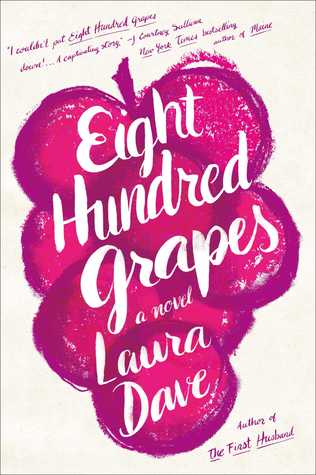 Downright Dystopian reviews Press Start to Play.
Paper Fury has a nice tutorial on how to edit using Picmonkey.