Top Ten Tuesday is a weekly feature hosted by
The Artsy reader Girl
. Each week a new Top Ten list will be posted. Everyone is welcome to join. Link back so everyone can check out other bloggers' lists. It's a fun way to get to know fellow bloggers.
This week is a Top Ten Throwback- whatever topic we want! I don't think I've ever done the books on a desert island thing, so I'm gonna!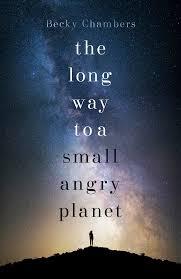 People are probably sick of me saying this, but this is one of my favorite books. I see re- reading it numerous times, so yeah.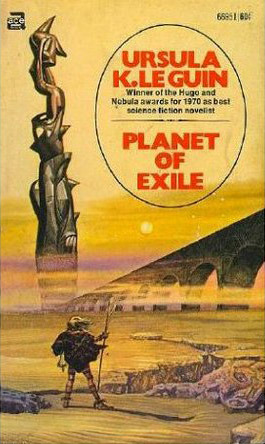 Another one that people are probably sick of me pushing- but I love the book
This one's a little iffier, but it's just a really good story.
There's a lot happening here and I never get tired of this.
I love this story and can see re- reading
This is just one of those books that is so fun to revisit.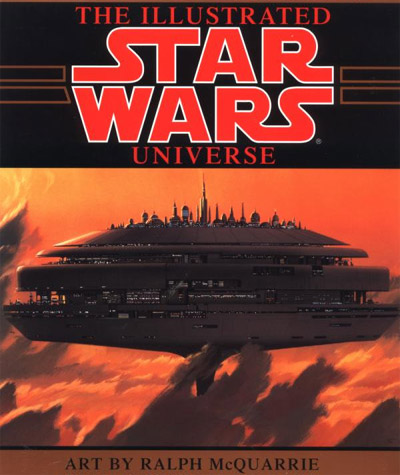 This one's a bit different as it's more of a resource book but it has amazing artwork.
An old favorite post-apoc. I've read it a zillion times and if I were on an island I could read it zillion more. :)