I was tagged in the Mid-Year Book Freakout Tag by Jo at Jo's Book Blog (thanks Jo!!!) and then I was tagged
again
by JJ at
This Dark Material
(thanks JJ!!!!!!) so here we are. :) And it made me think of this song, so for your listening pleasure you can listen to some Chic while reading my answers. Or whatever... and good luck getting
that
song out of your head afterwards!
Best Book You've Read So Far This Year
This is a toss up.
or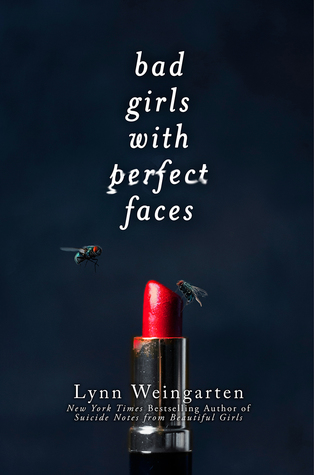 Best Sequel You've Read So Far
New Release You Haven't Read Yet But Want To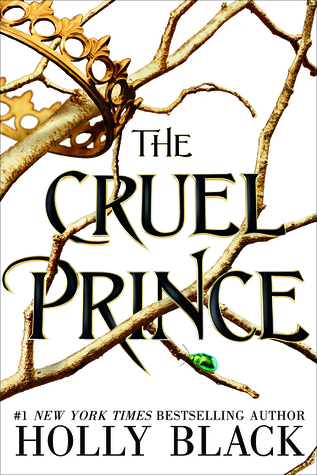 Most Anticipated Releases For The Second Half Of The Year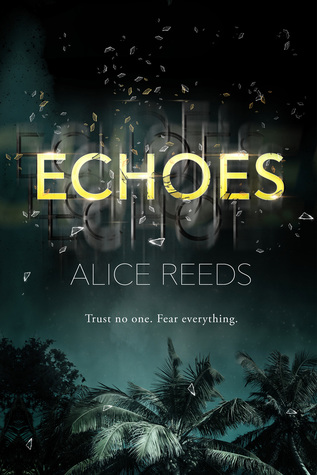 Biggest Disappointment
Biggest Surprise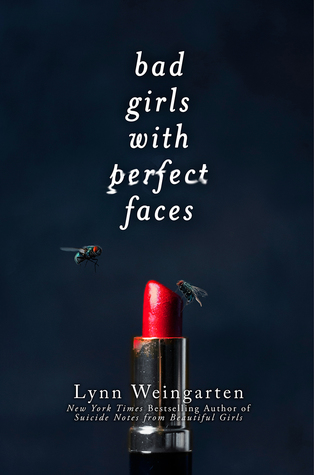 Favorite New Author
Book That Made You Cry
Book That Made You Happy
Favorite New Character
Maybe ART from the second Murderbot novella? ART stands for Asshole Research Transport, BTW, a name that Murderbot rather un- affectionately gives it!
Favorite Book To Film Adaptation
Most Beautiful Book You Bought This Year
Favorite Post You've Done This Year