Top Ten Tuesday is a weekly feature hosted by
The Artsy reader Girl
. Each week a new Top Ten list will be posted. Everyone is welcome to join. Link back so everyone can check out other bloggers' lists. It's a fun way to get to know fellow bloggers.
This week we are looking at novellas/ short stories. And since it's my blog and I'll cheat if I want to I'm gonna include both novellas and comics/ graphic novels. So I'll be showing off a few of my favorite short stories and a few favorite GN's as well. And let me know in the comments what
your
favorites are!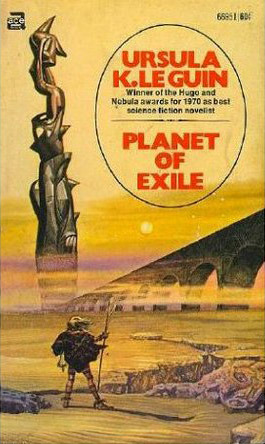 Probably my favorite short novel. It's only a bit over one hundred pages but packs so much story in those pages- love, betrayal, acceptance.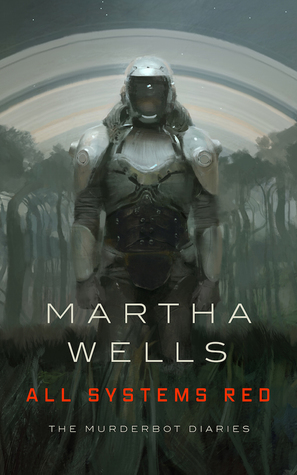 The second Murderbot lol- as good as the first!
The third Murderbot- which is not out yet but I'm calling it.
My favorite Tintin.
The Cave of Time- but really the whole Choose Your Own Adventure series because cool idea.
The Mutant Massacre may be my favorite X-Men story. Marauders set out to exterminate mutants living in the tunnels under NYC, and when the X-Men intervene there are casualties on both sides. This event changed character arcs and story directions for years.
Thunderbolts Ultimate Collection. Dark and crazy at times, this might be my favorite graphic novel to recommend. Villains posing as heroes, half the team are psychotic or just warped, and it's hilarious too.
This series is a trip.
The X-Men in the Savage Land collected
here
.
My favorite
Winter Soldier
story. Bucky spends Christmas thinking back on the things he's done, making some new acquaintances, and revisiting an old friend.