Top Ten Tuesday is a weekly feature hosted by
That Artsy Reader Girl
. Each week a new Top Ten list will be posted. Everyone is welcome to join. Link back so everyone can check out other bloggers' lists. It's a fun way to get to know fellow bloggers.
This week is a Top Ten freebie so I am going with - Top Quotes. We did a post like this not long ago but there's no shortage of awesome quotes, so here's some I didn't use last time.
"In the morning we shall have gone; but we will send our messages through the lands. The Wandering Companies shall know of your journey, and those that have power for good shall be on the watch."
"My scouts report fires in the high places at night. Signal fires, they think...as if there were a ring of watchers all around us."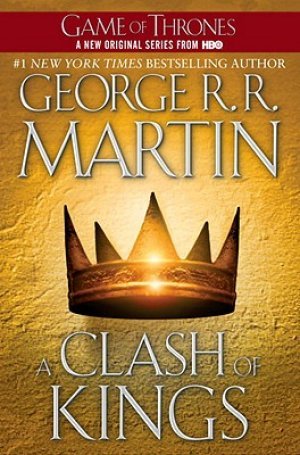 "Speak the names, and a man will do the rest."
"That's funny. The damage doesn't look as bad from out here."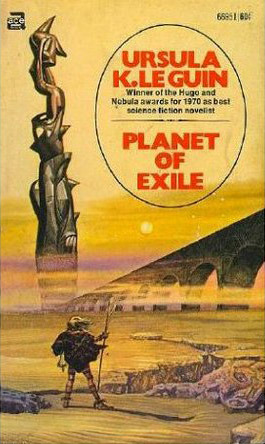 "In the last days of the last moonphase of autumn a wind blew from the northern ranges through the dying forests of Askatevar, a cold wind that smelled of smoke and snow."
"What happened back there?"
"Semtex. I left it in the alley outside the club."
"What? You did that too?"
"No one was hurt. Just a distraction."
"Just a distraction? That was a bomb!"
"Have you seen my other shoe, m'lord?"
The question seemed to vex Lord Bracken. "Am I a bloody handmaid, to fetch you shoes? Go barefoot if you must. Just go. "
"Does that mean m'lord won't be taking me home with him, to pray with his little wife?" Laughing, Hildy gave Jaime a brazen look. "Do you have a little wife, ser?"
"I have sworn a vow," he told Hildy wearily.
"No turnips for you then," the girl said, saucily.
"Get out," Lord Jonos roared at her.
"I run here and there and everywhere with my eyes wide open, but I never see anything. Fairy-like, I mean."
Jeyne Poole let out a shrill, high scream.
"Oh, bloody shit," said Holly. "That will bring the kneelers down on us, and no mistake. Run!"
"I've just about had enough of you. Go that way. You'll be malfunctioning within a day, you nearsighted scrap pile."