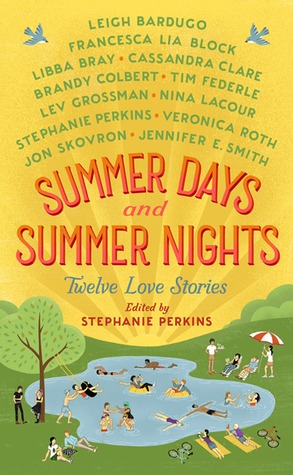 Do you ever read a book or see a cover and just have to own it? I recently won a giveaway over at
It Starts At Midnight
(thanks Shannon!!) and I picked the new anthology
Summer Days and Summer Nights
. Why did I pick it? Well mainly the cover although I did read the Christmas anthology last year and liked it, so I was predisposed towards this one. But mainly the cover. It's a great looking book.
It's a nice reminder that there's no substitute for an actual book. I haven't bought a hardcover in a while and it has that new book smell. Don't laugh.
So... what makes you want a book in hardcover or paperback? Is it a cover, or just certain favorites? Maybe favorite authors? I'd love to hear what you think. Let me know in the comments some of your gotta have books.