The Sunday Post is a weekly meme hosted by Kimba the
Caffeinated Book Reviewer
It's been a mixed week for reading and watching, but I did post a lot. I finished up the new Julie Mulhern mystery and reviewed it, and I also had my thoughts on Captain America Civil War. I finally saw it- and loved it. Stop by and let me know what you thought if you've seen it.
I also discussed Game of Thrones and The 100. A busy week! Next week I'm going to talk about which House is my favorite on Game of Thrones (because lists and GoT go so well together), and will be wrapping up the final episode of The 100 as well. The new seasons of Bloodline and Mako Mermaids hit Netflix next Friday (May 27th) so I know what I'll be doing Friday night.
I got a few books this week
a
nd I've won a few giveaways lately. I seem to be well stocked with books at the moment and several weren't even on my radar a few weeks ago. One of the dangers of visiting your favorite blogs- you find more stuff to read. A good problem to have though I would say.
And I'm listening to...
PULP COVER OF THE WEEK:
NEW ARRIVAL/ UPCOMING REVIEWS: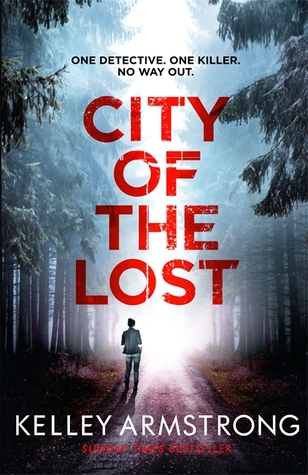 BOOKISH LINKS
Check out the May giveaway over at
It Starts At Midnight
.
River City Reading talks the Best and Worst of BEA.
Big spoiler news this week about Star Wars VIII. Details about a scene with Luke Skywalker and Rey and a fight scene. Go read it only if you don't mind spoilers. I think it sounds great.
My ambient pick this week.