The Sunday Post is a weekly meme hosted by Kimba the
Caffeinated Book Reviewer
I had a good week - a bit of reading, a bit of watching and lots of sun. As the warm weather arrives I've been thinking a bit about blog plans for the next few months- I like to change it up once in a while- so I'm thinking of what works and what doesn't. I've done Bookstore Spotlights in the past and would like to get back to doing those- hopefully this summer that will happen.
I seem to have fixed the problem of what to read next- this week I added a bunch of books, many of which I saw on blogs, so now I have a nice cushion again. Also the third Country Club Murders book by Julie Mulhern arrived this week and that's at the top of my list. I'll be reviewing it on Thursday.
In other news I won the April Discussion Giveaway over at It Starts At Midnight. How cool is that? I selected the new Stephanie Perkins summertime anthology so I'm looking forward to seeing that in a bit (it comes out in a week or so). And my current reads kinda look like this.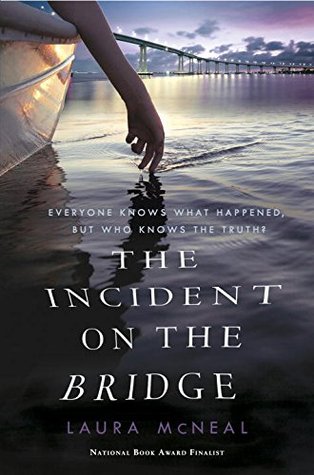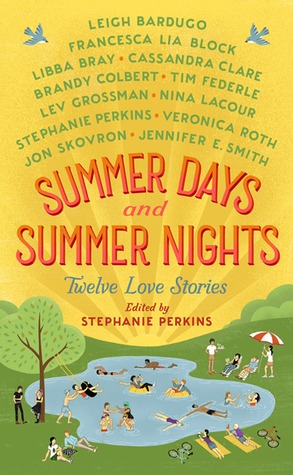 PULP COVER OF THE WEEK:
NEW ARRIVAL/ UPCOMING REVIEWS: