The Sunday Post is a weekly meme hosted by Kimba the
Caffeinated Book Reviewer
This week has been a big improvement over last, weather wise anyway. Lots of sun and warmer temps too- about time! I read a bit this week and got some books I've been wanting to read. Also the third Country Club Murders book comes out on Tuesday, so I'm looking forward to that. Didn't do as much writing though other than blog stuff. I've been listening to Dorothy a bit- I like their sound and she has an amazing voice. And I discovered a new cyberpunk inspired playlist this week.
This week I talked about spoilers and how they affect my reviewing and I had a few show recaps as well as Bookcover Spotlight. I'll be reviewing Star Wars: Bloodline on Thursday (have LOTS of thoughts on that one) and will be talking about Villains (and why we love 'em) on Tuesday. Did anyone see The 100 this week? Crazy.
Dark Matter S2 returns on July 1st. And 12 Monkeys is now on Hulu. Here's what I've been reading or have read- and there is a giveaway going on Goodreads for the anthology if you're interested.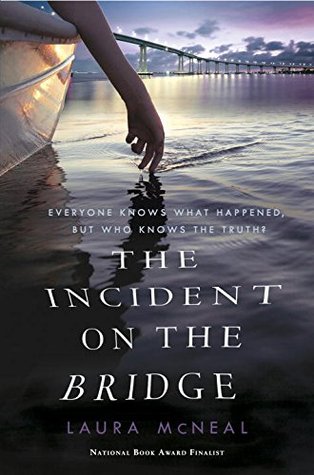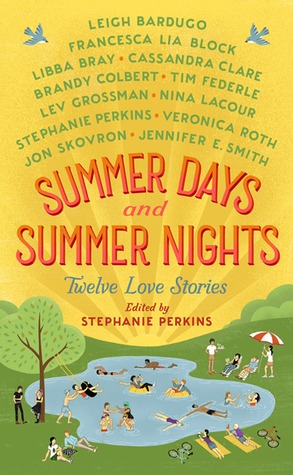 I love this scene especially at the 1:00 mark when the girl is lighting up.
This is pretty great. Plus if you haven't seen the movie- this pretty much covers it.
PULP COVER OF THE WEEK:
Okay I don't usually comment on these but seriously- that title???
NEW ARRIVAL/ UPCOMING REVIEWS: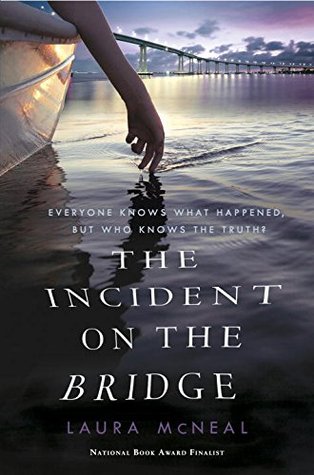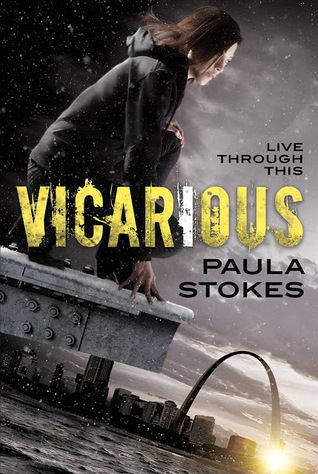 BOOKISH LINKS
Rather Be Reading YA reviews Love and Gelato.
Molly's Book Nook talks about her experiences at YALLwest.
Why Write Flash fiction?
This guy made his own speeder bike type thing and it actually works. Kinda.
Want to relax on Dagobah? Here's your chance.
Awesome.