The Sunday Post is a weekly meme hosted by Kimba the
Caffeinated Book Reviewer
Another week of reading and a good one too. I finished up City of the Lost and reviewed it on Thursday- so I'm on a roll there. Summer seems to have arrived and I spent time soaking up rays. What else this week? Let's see I discussed my favorite houses of Westeros (that was a fun topic) and wrapped up The 100 - and did anyone see last weeks shocking Game of Thrones?- I talked about that too. :)
This week was also my 50th Bookcover Spotlight so that kinda felt like a milestone. Maybe I'll even have a logo one of these days. COYER is starting up again and I did my intro post- and I won a giveaway over at Goodreads for At The Edge of Summer. Seems like a good title for this time of year.
Bloodline started last night and it's nice to re- enter that twisted world. And in the week ahead I'll talk about those books you just have to get and I'll be reviewing something-whatever I get up to reading. Oh and I'm still working on Trust Issues Part 3- hopefully that will be up soon.
Happy Memorial Day weekend to everyone in the U.S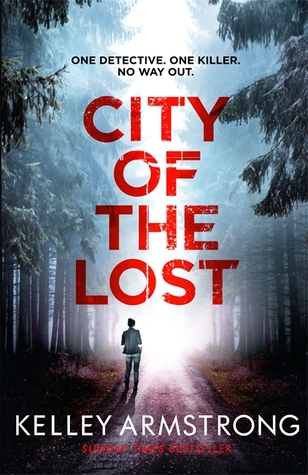 And I'm listening to...
NEW ARRIVAL/ UPCOMING REVIEWS: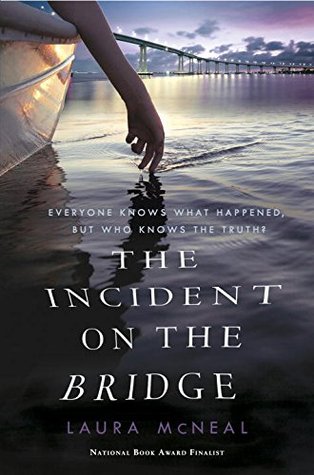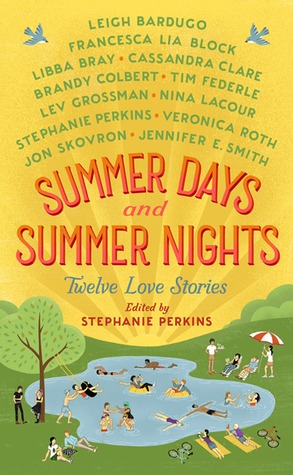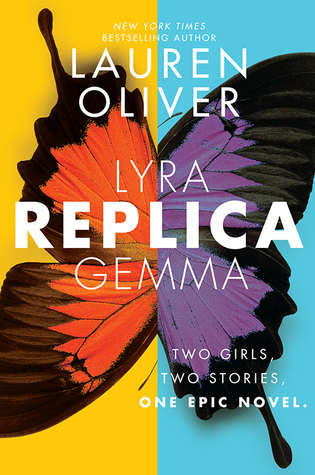 BOOKISH LINKS
Fine Print reviews

A Tropic of Serpents.
Molly's Book Nook talks her
favorite shows
.
Today's ambient excursion.