The Sunday Post is a weekly meme hosted by Kimba the
Caffeinated Book Reviewer
Another week of reading and a good one too. I finished up City of the Lost and reviewed it on Thursday- so I'm on a roll there. Summer seems to have arrived and I spent time soaking up rays. What else this week? Let's see I discussed my favorite houses of Westeros (that was a fun topic) and wrapped up The 100 - and did anyone see last weeks shocking Game of Thrones?- I talked about that too. :)
This week was also my 50th Bookcover Spotlight so that kinda felt like a milestone. Maybe I'll even have a logo one of these days. COYER is starting up again and I did my intro post- and I won a giveaway over at Goodreads for At The Edge of Summer. Seems like a good title for this time of year.
Bloodline started last night and it's nice to re- enter that twisted world. And in the week ahead I'll talk about those books you just have to get and I'll be reviewing something-whatever I get up to reading. Oh and I'm still working on Trust Issues Part 3- hopefully that will be up soon.
Happy Memorial Day weekend to everyone in the U.S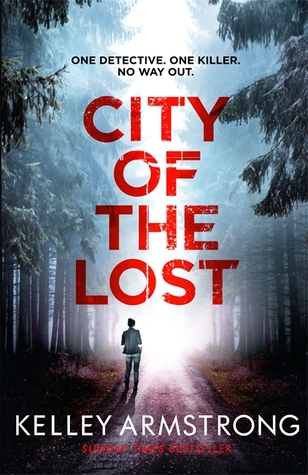 This is awesome and kinda funny too with the sound effects.
And I'm listening to...
Last Weeks Stuff:
Cover Characteristics
Favorite Houses of Westeros
The 100
Bookcover Spotlight #
50
New Stuff This Week:
Cover Characteristics
Let's Talk About Books You Gotta Have
Game of Thrones discussion
Reviewing Gena/ Finn ?
Bookcover Spotlight #51
PULP COVER OF THE WEEK:
NEW ARRIVAL/ UPCOMING REVIEWS: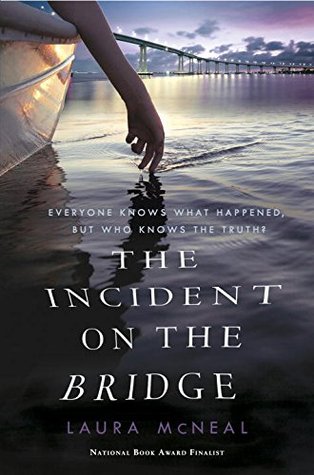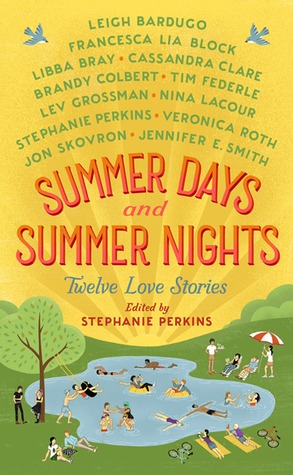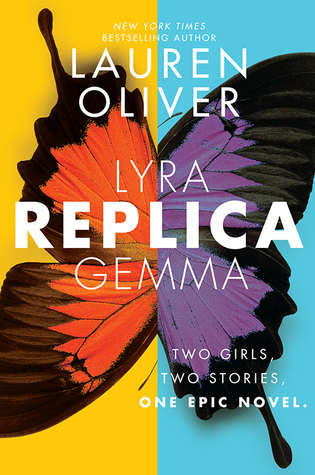 BOOKISH LINKS
Fine Print reviews

A Tropic of Serpents.
Molly's Book Nook talks her
favorite shows
.
This is amazing- Star Wars presented as one continuous picture. Probably the coolest thing I've seen all week.
Today's ambient excursion.