Cover Characteristics is a meme by
Sugar and Snark
- every week a characteristic is selected and we post 5 books with that week's theme.
This week's pick- Silhouettes
This week the topic is silhouettes- interesting. There's doesn't appear to be a shortage of these covers, the only trick was narrowing it down to covers I liked. You can do so much with silhouettes- close ups, figures in the distance, different backgrounds- the sky's the limit. You can set a mood with a silhouette too- maybe that's why it's so commonly used.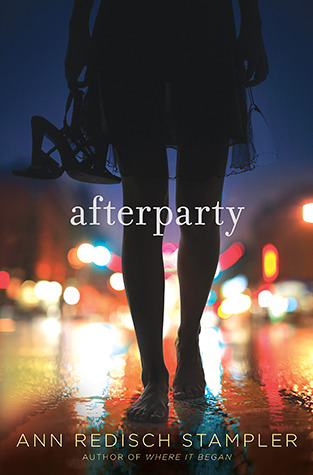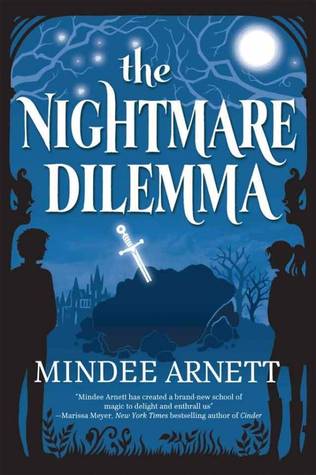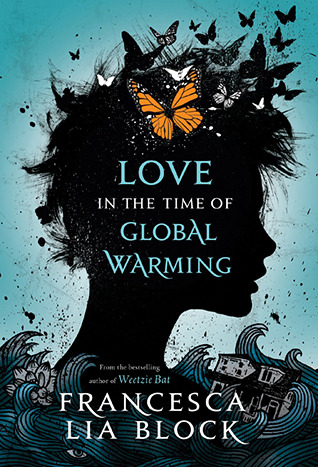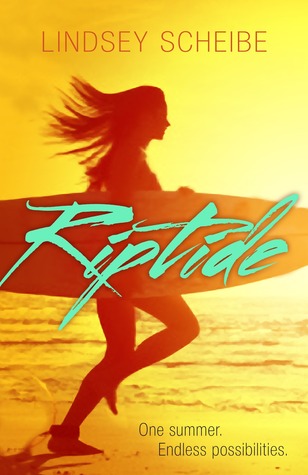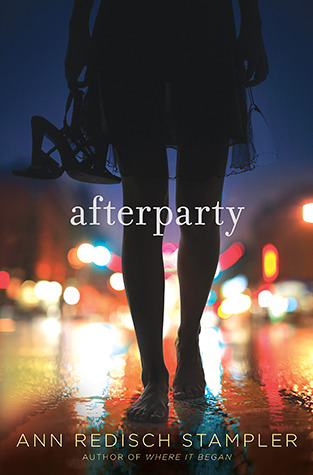 So I like this one a lot- why is she walking down the street? No idea what this is about but I'm curious.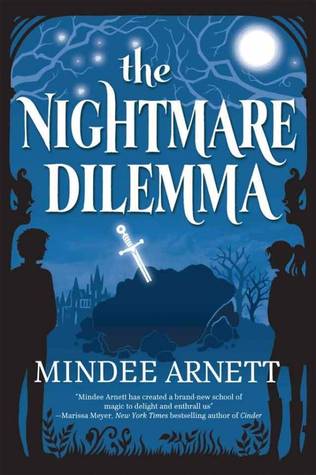 This one's okay I like the moon and the overall design, the twinkling lights or stars.
This one looks intriguing and that tagline has me curious.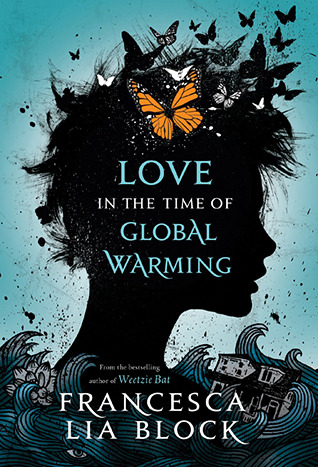 This one I like a lot, one of my faves.
I kinda like this one.
I'm fond of this book although the hardcover I have has a different cover. This one is nice with the colors in the sky and the tropical island vibe.
This one's just okay.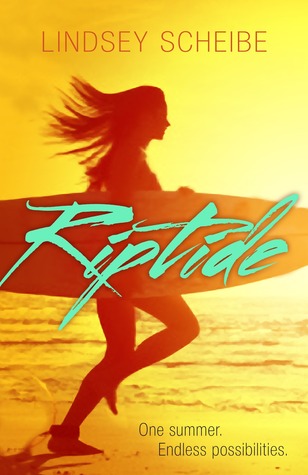 Surfing and I love the lettering and the way it tracks with the surfboard. This one might be my favorite.
Although this one might be my favorite too!
A pretty iconic silhouette cover.