Cover Characteristics is a meme by
Sugar and Snark
- every week a characteristic is selected and we post 5 books with that week's theme.
This week's pick- Benches
Benches. Sounds like an easy one. Right? Um, maybe. Actually it wasn't hard it's just I didn't find a lot that I liked. Goodreads even has lists. So I only went with five, and didn't find any in the fantasy genre at all. So here we go...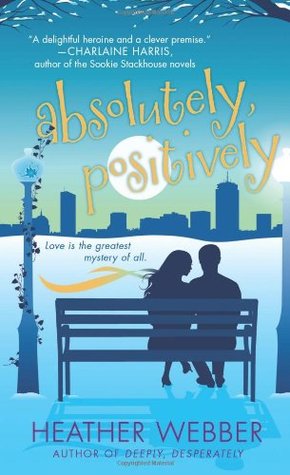 This is a nice whimsical cover
This one is probably my favorite. It's bright and cheery and I like the effect of looking through the window at a commons or park.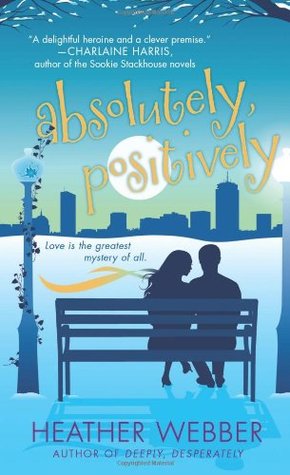 This one is a favorite too- I like the moon and the skyline in the back.
This one is just okay.