It's Monday! What Are You Reading is hosted by Book Date
Another cold week but we're close to the end of January, right? So the end is in sight. Soon it'll be March and still cold, er, warming up? Spring on the way? I for one am so ready, big time.
This week
I finished up The Extinction Trials (good stuff) and I posted a discussion- Does Your Personality Shine Through On Your Blog? I enjoyed seeing all the responses so thanks for stopping by if you were able to!
I reviewed the River At Night and up next is Star Wars: Heir of the Jedi. Probably my favorite Star Wars book I've read, although I don't read many of those.
The Woman in the Window is coming up too- a book I highly recommend.
And
I won a copy of the Maze Runner from the Dystopia Challenge giveaway (thanks Tracy at Cornerfolds!!!).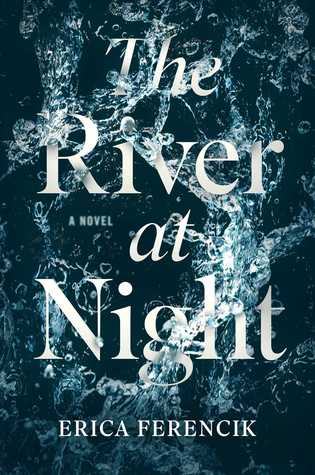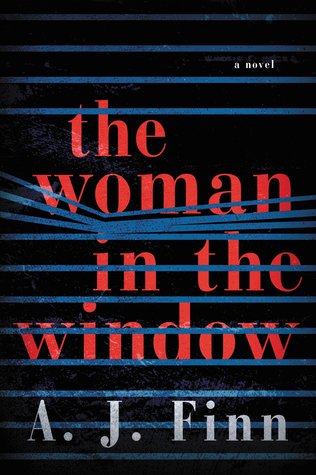 Song of the week
Wouldn't it be good if we could live without a care?
NEW ARRIVAL/ UPCOMING REVIEWS: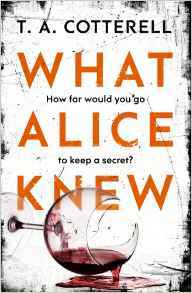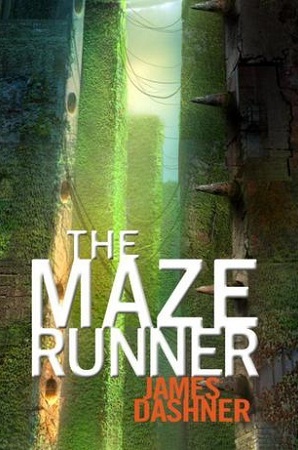 BOOKISH LINKS
The following are voice tracks from a fantasy sim and the fun thing is the characters do their own thing? If you want them to attack something you have to put a bounty or cash reward on it! Oh and the priestess worships a death cult, so when she says "At laaaast" it mean she's dying lol.
It's possible that for months afterward I would go around randomly saying "Energies of light" - but I will confirm or deny nothing.