So here's a midweek round up of what I'm reading watching, etc. Plus Can't Wait Wednesday, hosted by Wishful endings. So sit back, raise a cuppa, and see what's new! And share what you're up to.
This week my Can't Wait pick is Artificial Condition, the second book in the Murderbot Diaries.
What I'm Reading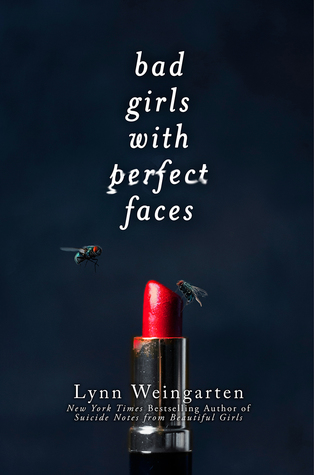 What I'm Watching
Misc Stuff



Okay- question of the day.

You find a portal that leads to any one place in the world. You have 24 hours to visit and return before the portal closes. Where do you go?