So here's a midweek round up of what I'm reading watching, etc. Plus Can't Wait Wednesday, hosted by Wishful endings. So sit back, raise a cuppa, and see what's new! And share what you're up to.
This week my Can't Wait pick is Rogue Protocol, the third book in the Murderbot Diaries.
What I'm Reading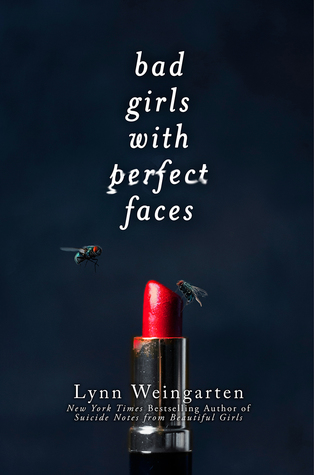 What I'm Watching
Listening
My Balligomingo selection was popular last week so here's another.
Misc Stuff




Okay- question of the day.

You wake up alone. Everyone is gone. Your house is empty, the neighborhood is empty, near as you can tell the city is empty. What do you do?

1) Stay put
2) Search for others
3) Cry
4) More time for reading!
5) Or something else