It's Monday! What Are You Reading is hosted by Book Date
I hope everyone had a great New Year's and a good first week of the year. My week was quiet and nice although I didn't get a ton of reading in- I did however binge quite a bit of Netflix. It took me a few days to decide on a book but I finally settled on one. The Birthday Girl wasn't a bad read and although it started kinda slow it took off.
I'm finished with the first season of Longmire and just started S2. Am I addicted now to this show? It would appear yes.
Last week I reviewed Star Man's Son for Vintage SciFi Month, and this week will be another vintage book.
Song of the week
PULP COVER OF THE WEEK:
NEW ARRIVAL/ UPCOMING REVIEWS: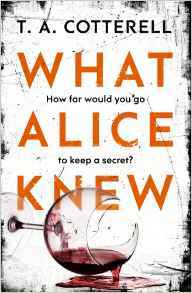 BOOKISH LINKS
This is a killer remix of Heart of Glass- I heard this on The Handmaid's Tale
Here's a look at how Luke built a new Jedi order in the old canon- before Disney made changes. I don't know, I like the sound of this a lot better!
Spike the punch
I love this sequence- including the Emperor getting irked with Vader.
And this is just the Emperor at his best.