It's Monday! What Are You Reading is hosted by Book Date
It's been cold and snowy here all week again, but we're supposed to warm up this weekend. The sun is out though as I write this (Thursday afternoon) so that's something. At least it melts the ice. I read a few books this week, including What Alice Knew and I'm in the middle of The Extinction Trials. I've also been watching Electric Dreams on Amazon Prime and taking a break from Longmire to watch Godless on Netflix. And Riverdale returned this week.
Last week I reviewed The Birthday Girl and The Young Queens. Both were great. This week will be The River at Night and my review for The Woman in the Window will be along soon. Short version: they're both great!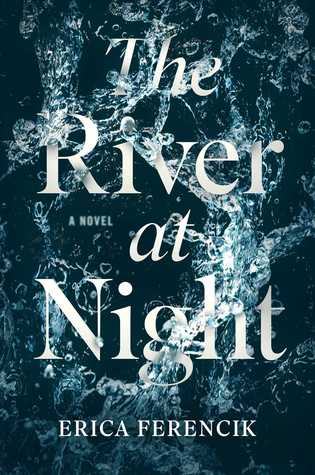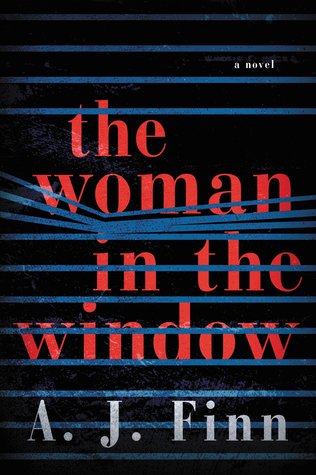 Song of the week
PULP COVER OF THE WEEK:
NEW ARRIVAL/ UPCOMING REVIEWS: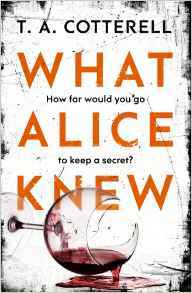 BOOKISH LINKS
I've been wanting to rewatch Catching Fire ever since reading the books. This is the bomb.