Top Ten Tuesday is a weekly feature hosted by
That Artsy Reader Girl
. Each week a new Top Ten list will be posted. Everyone is welcome to join. Link back so everyone can check out other bloggers' lists. It's a fun way to get to know fellow bloggers.
This week is Top Ten Books I really liked but can't remember much. Wow that's a mouthful. This one was tough and I decided to tweak it a bit- so here are the books I might re- read either because some of the details are fuzzy, or I just want to revisit.. So here's my take.
I may have to revisit Catching Fire at some point because I love the second Hunger Games in this one- plus Kat and Finnick as allies? Yes please.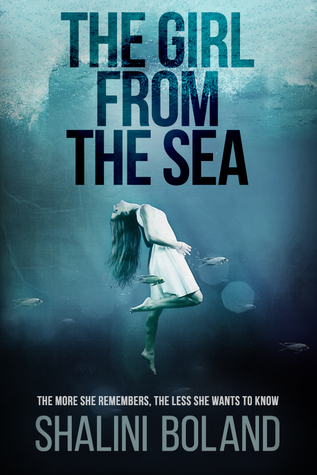 I remember LOVING the twist.
I remember most of this, and while it's not a perfect book I liked the idea of the various dares. I should re- read this actually.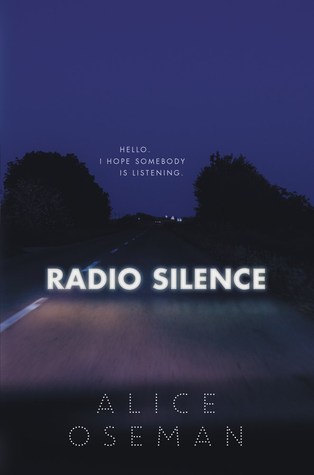 This is another one I might re- read.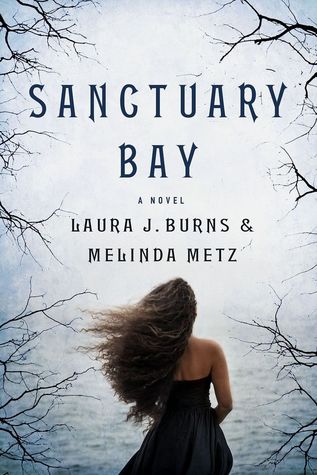 Same.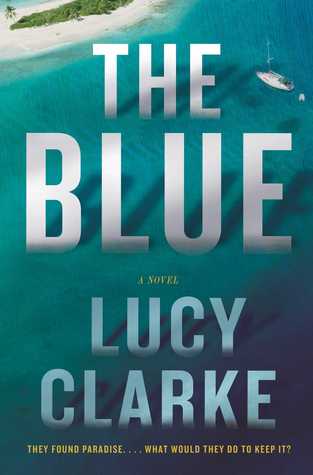 Another one I wouldn't mind revisiting just to refresh the details.
These are always worth a revisit.
This one sticks in my mind so I must have liked it :)
There's a chilling story here amongst all the pastoral scenery.
One of my favorite books for the humor, in spite of the serious undercurrent.
I've re- read this a few times and frankly there's so much going on in it.
I can see reading this one again