It's Monday! What Are You Reading is hosted by Book Date
Well it warmed up this week (that being relative) but at least is's not zero! I'll take it. And I had a better reading week, so yay for me. After a little bit of a late December slump I seem to be full speed ahead so that's good. Hope everyone is having a great first part of 2018.
I finished the River At Night this week- great story! - and am debating what to read next. Maybe Vault of Dreams which I acquired thanks to Shannon at It Starts At Midnight or The Woman in the Window, which is getting ALL the buzz. I'm still binging Longmire too on Netflix- I'm into S3 now.
Last week I reviewed The Complete Morgaine, an old school SF book that partially inspired my Gates stories, and also Intrigue in Capri, a short novella in the Amory Ames series. This week I'll be taking a look at The Young Queens (the new Kendare Blake novella) and The Birthday Girl. And... I'm happy to report that On the Run 17 will be up Monday! If you need to catch up you can find previous installments here.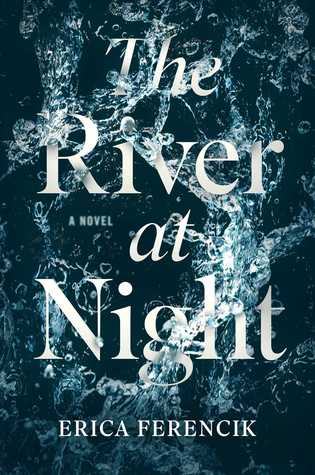 Song of the week
PULP COVER OF THE WEEK:
NEW ARRIVAL/ UPCOMING REVIEWS: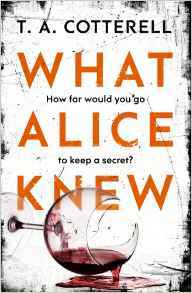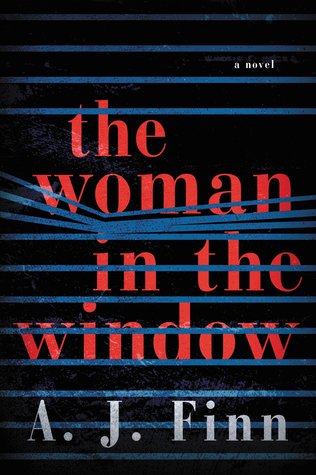 BOOKISH LINKS
Talk Nerdy To Me rants about Star Wars again (and less f- boms this time)