Top Ten Tuesday is a weekly feature hosted by
The Broke and the Bookish
. Each week a new Top Ten list will be posted. Everyone is welcome to join. Link back to The Broke and the Bookish so everyone can check out other bloggers' lists. It's a fun way to get to know fellow bloggers.
This week is Top Ten Books I'd want my kids to read. This is an interesting topic, because I think no matter how much we love a book, there's no guarantee that a kid would love it too. Which might be kind of heartbreaking? And I think I would have looked askance at anything my parents gave me, but that might just be me. But... if I was recommending to my own kid units, these would be on the list.
Just checking to see if you're awake. In all seriousness though, I would recommend it once the kids are grown up. Not before, because obviously. :)
This one's probably obvious.
I've never read these but I know relatives that have, and I've seen a lot of book bloggers talk about how it was an important part of their childhood, so yeah.
I think Tintin's bigger in Europe than in the US, but I read these as I was growing up and loved 'em. And they teach kids about the world I think too, a little bit.
Choose Your Own Adventure- these books are pretty old but some have been re- released, and as a kid I thought they were great. Well, kinda. They're not exactly great literature, but what's more fun than an interactive story?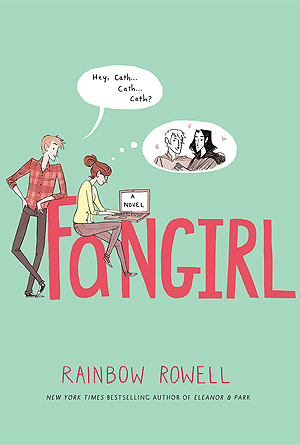 If the college transition is coming up this might be a good book? I mean who doesn't have anxiety when getting ready for that change? Plus it's a good story.
A fun adventure and a clean read.
Think YOU have problems at school? Try living with 2 clones who share your life.
Skewing a little younger now but honestly- I read this as an adult and it was good.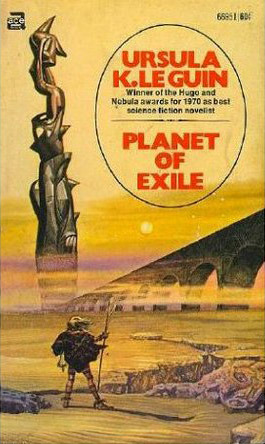 This one's personal- my uncle had it as a kid and I loved it when I read it.
I think anything by Edgar Rice Burroughs is great if you're a kid. Great literature? Nope. Fun and will get your imagination soaring? Yup.
This is just a great book. Looks at choices and consequences- and who doesn't want to wander a forest looking for fae?