Here's part three of my Favorite Book Titles. The more I dig into book titles the more I find that I like, so here's a new batch. Let me know in the comments which you like!
TARZAN AND THE JEWELS OF OPAR
Does anything scream old school, pulpy adventure than this? Opar is a lost city full of undiscovered jewels and wealth... but it's not just free for the taking. Good stuff.
TARZAN AND THE LEOPARD MEN
Definitely gets my attention.
EIGHT HUNDRED GRAPES
TOTALLY switching gears now. I like the simplicity of this one and it had me really curious (the book explains that eight hundred grapes is roughly what it takes to make a bottle of wine).
LOVE AND GELATO
I mean what's not to like?
PANIC
THE SECRET HISTORY OF US
ONE OF US IS LYING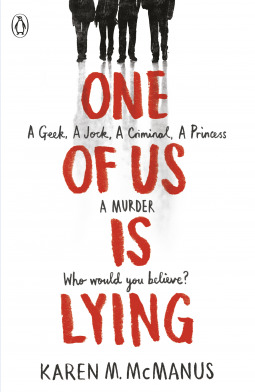 AU REVOIR, CRAZY EUROPEAN CHICK
JOURNEY TO THE CENTER OF THE EARTH