It's been a quiet week, not a lot happening. Just trying to heal and be as active as I can. It's frustrating that I can't do more, but it will come. So I've been reading, I finally broke the logjam that was Top Ten- I liked the book but was just stalled out on reading. And Netflix- another great way to pass time- I just need to figure out which show I want to try next. Tough life I know!
I drafted the first post about my experience as a heart patient- I've been wanting to share some of that journey since I got out, and my post will be up on Wednesday the 29th.
Last week I reviewed Ringer and this week will be Top Ten. And I've got some books I'm really geeked for so the coming weeks should be great, reading- wise. In the meantime take care of yourselves and enjoy the weekend!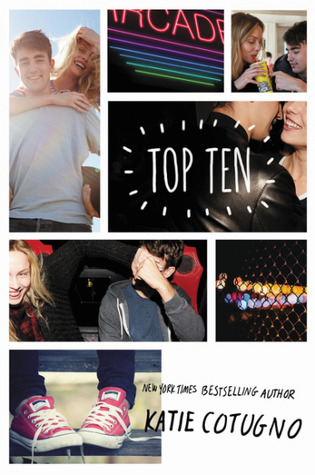 Song of the week
PULP COVER OF THE WEEK:
NEW ARRIVAL/ UPCOMING REVIEWS:


My writing prompt: Sweat trickled down her forehead and for a moment she forgot the buzzing of insects, the biting of gnats, as she stared into the temple threshold. Somehow she could sense it was cooler within, and the quiet of it appealed as well, after the shrieks and cacophony of the jungle. The two guardians to either side of the entrance were so weathered as to be almost unrecognizable, and the vines hanging down added to the foreboding quality of the place. But there was a strange light within- and how could they turn back now?