I had a pretty good week, generally speaking, and of course it was Thanksgiving here in the U.S. I hope everyone who celebrated had a great day. Mine was full of turkey and stuffing and a mean Monopoly game that closed out the night. Other than that it's been pretty quiet, just healing and taking it a day at a time.
Sci Fi Month sadly is coming to a close and while I wasn't able to participate like I wanted to, I was able to hit a lot of the posts
and still feel involved. As always there was such a great mix of reviews, lists and everything else. And while I didn't really manage many posts myself I did enjoy the variety of everyone else's.
Also on Wednesday will be my first heart patient post, where I'll talk about heart catheterizations. Fun right? You can read about how mine actually WAS fun, oddly enough. And until next time, have a great week.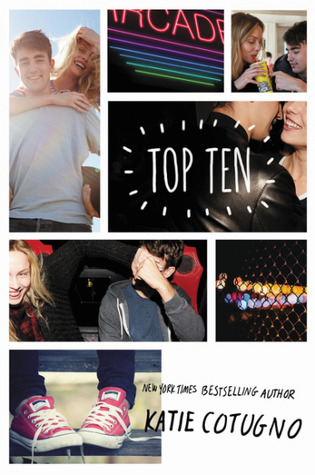 Song of the week
PULP COVER OF THE WEEK:
NEW ARRIVAL/ UPCOMING REVIEWS: