Top Ten Tuesday is a weekly feature hosted by
That Artsy Reader Girl
. Each week a new Top Ten list will be posted. Everyone is welcome to join. Link back to The Broke and the Bookish so everyone can check out other bloggers' lists. It's a fun way to get to know fellow bloggers.
This week is Top Ten Platonic Relationships- defined as those relationships that are close but lack a romantic or sexual nature. I thought this was interesting because depending on how you define it, a platonic relationship could be one where there are feelings, on the part of one or both parties, but they just don't act on them? Since the topic seems pretty flexible I'm going to go with platonic relationships as well as some just awesome friendships.
Katniss and Finnick!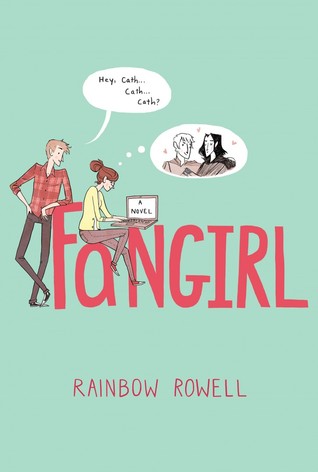 How about Levi and Reagan? I'm trying to remember- did they date before he met Cath? I think they did? But afterwards they were still good friends, I think- I'm gonna go there.
Sansa Stark and Myranda Royce.
Bellarke- because it hasn't happened yet, riiiiight?
I've heard people say Frodo and Sam may go past the line of just friendship, but I don't buy that. Yes Sam is extraordinarily devoted, and maybe the writing style contributes to it
a little
, but... no. It's just friendship AFAIK.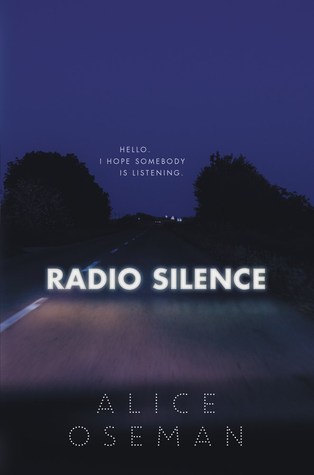 Frances and Aled do not fall in love!
Delilah and Gallagher are a pretty amazing friendship, especially how it develops.
Madison and Strand. Yeah I know this is a show but we're all friends here, right?
The Complete Morgaine - over the course of the series I do feel like feelings develop between Morgaine and Vanye, but the mission comes first.