It's Monday! What Are You Reading is hosted by Book Date
So Thanksgiving has come and gone- can we have more long weekends please? I hope everyone who celebrates had a great day (and, you know, even if you don't). It feels like a weekend already even though it's Friday. Well I'm writing this on Friday anyways. I suppose it's the weekend when you're reading this?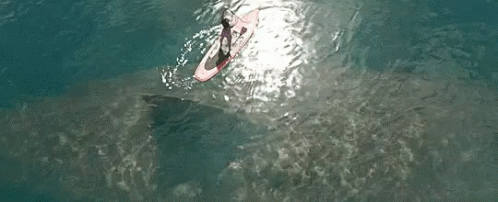 Thanksgiving was nice here, low key and casual. Lotsa good food. Watched Mamma Mia because ABBA rules. And lots of eating...
Movies That Suck is back this week with The Meg! I have to say it was fun to watch, but whether it actually sucked or not- you'll have to come by and see. :) Also this past week I reviewed The Cheerleaders (I liked it a lot) and on Monday I'll be posting Bookcovers with Numbers #3. How high will I go????