As book bloggers we all love starting a new book, right? Is there anything better than cracking open a new book, or starting that first page on your Kindle? So I was thinking the other day about how some book beginnings are more distinctive than others, and how a good one can really set the tone. And then I thought- why not share some good ones? Now this is subjective, of course, but a post was born- here are some that I particularly liked.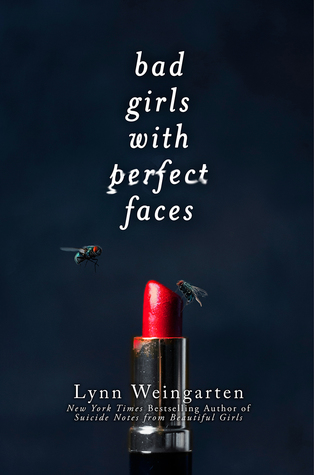 "We were holding hands, palm against palm. I could feel his heart beating, his blood against my blood."
"Storm clouds clot the edge of the night sky, stained purple from the city lights; but somehow, right over the yucca-fringed yard, the stars are still visible."
"A
lthea Sadik had barely finished positioning a new slide on the microscope stage when the evacuation alarm blared, reverberating though Northwood Point.
"
"Waves lapped against the shore."
"
I have the worst luck with bot-driven transports.
"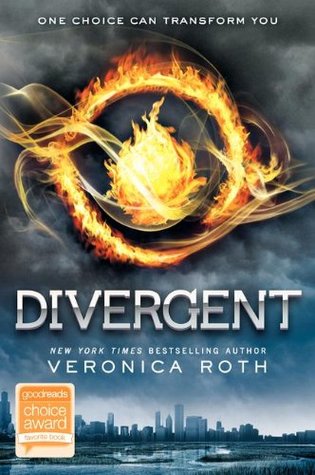 "
There is one mirror in my house
."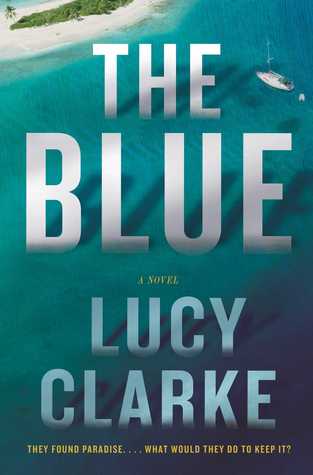 "A body floats, unseeing eyes fixed on the brooding sky."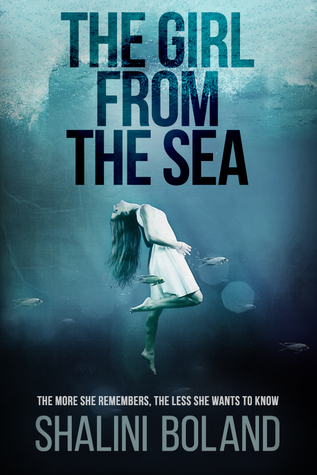 "The scent of salt and seaweed. My throat dry. Lips parched."
"Ferdie hated the way Vallette moved."
"Alice Lake lives in a house by the sea."