Top Ten Tuesday is a weekly feature hosted by
That Artsy Reader Girl.
Each week a new Top Ten list will be posted. Everyone is welcome to join. Link back to The Broke and the Bookish so everyone can check out other bloggers' lists. It's a fun way to get to know fellow bloggers.
This week is Top Ten Villains- however we want to spin it. I'm going with villains that I'd like to know more about and/ or villains that are being redeemed/ or that I just like. Maybe because they're such awesome villains! So... here we go!
Harley Quinn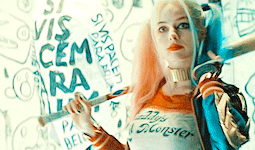 the id monster from Forbidden Planet
The Sith
Smaug (and dragons in general)
How can dragons not be on a list of villains?
Ringwraiths
Capt. Nemo
Is he a villain?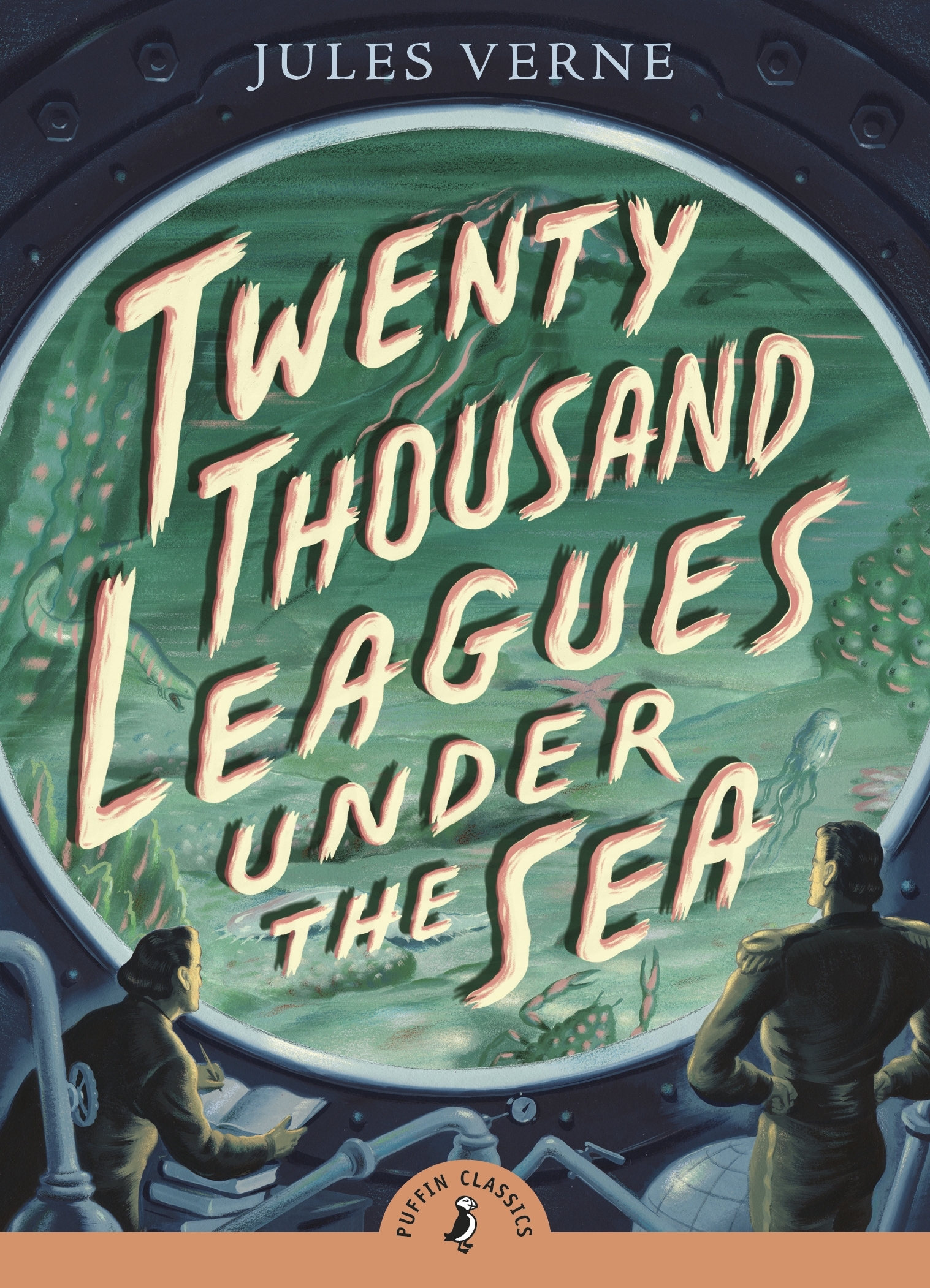 BeiTech
I always love a good corporate villain.
Jabba the Hutt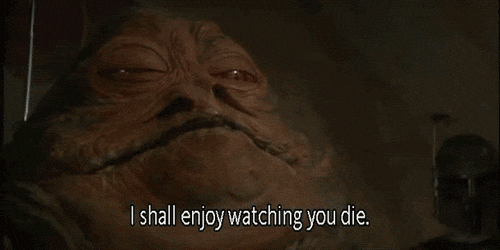 Various scoundrels and bounty hunters