Top Ten Tuesday is a weekly feature hosted by
That Artsy Reader Girl
. Each week a new Top Ten list will be posted. Everyone is welcome to join. Link back to The Broke and the Bookish so everyone can check out other bloggers' lists. It's a fun way to get to know fellow bloggers.
This week is a Top Ten freebie for Halloween!
Wooh bring on the scary stuff. After much deliberation (well, not that much) I decided to go with books about people being stalked or chased- because who doesn't like that at this time of the year? Well, fictionally speaking. So here are my Top Ten run for your life reads.
Why are they chasing her?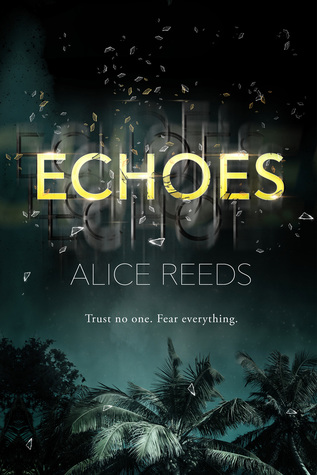 This was a trip.
Trapped under NYC in abandoned subway tunnels... and being hunted. Yes please.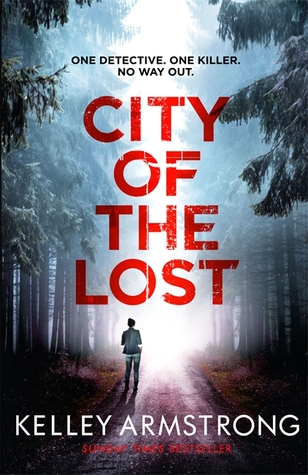 A town off the grid and lotsa secrets.
Nasty faeries and a group being picked off one by one- what's not to like?
Trapped by a blizzard and a killer on the prowl.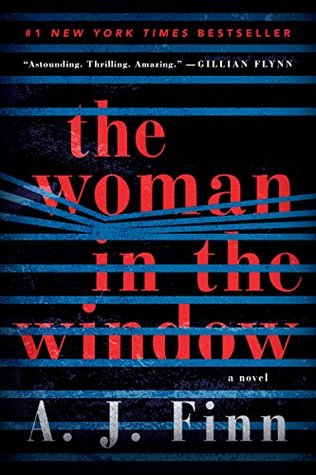 I love stories where someone hears or sees something but no one believes them.
I guess this one's a no- brainer in the run for your life category.
Ooh does a zombie apocalypse count?
I loved this urban fantasy - with a character named Chalice Frost, how could I not??
I rather liked this urban fantasy carnival.
More urban fantasy + carnival
Poor Lana saw something she shouldn't have...
Creepy AF at times.