Top Ten Tuesday is a weekly feature hosted by
The Broke and the Bookish
. Each week a new Top Ten list will be posted. Everyone is welcome to join. Link back to The Broke and the Bookish so everyone can check out other bloggers' lists. It's a fun way to get to know fellow bloggers.
This week I'm going to split this up- 5 books I loved more than I thought I would, and then 5 that were disappointing. Not to say they weren't good, but they just weren't as good as I was kinda hoping. So here we go...
A phenomenal SF read set on a water planet with a very well realized merfolk race. I loved how they communicated.
I was expecting to like this one after seeing reviews but I was surprised how much I did.
Everybody knows I love this book lol but with the HBO production starting I'm tempted to read it once more.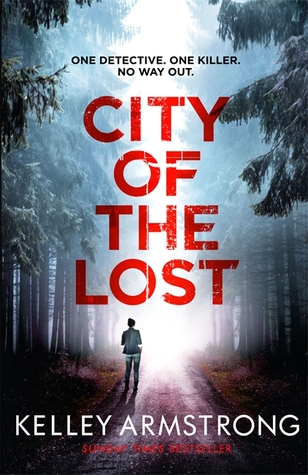 The idea of an off-the-grid town where people can go to disappear... what's not to like? My first Kelley Armstrong.
I expected to like this- little did I know it would be one of my favorite reads of 2016.
Okay- here are 5 that were a little disappointing. Again not bad books, but they didn't wow me.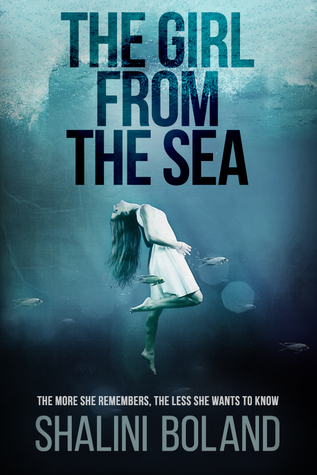 I hesitate to put this one here because I did like this- it has a GREAT twist- but it just wasn't quite as good as I thought.
Lots of potential, not a bad book, but about halfway through the story changed and lost me.
I was pretty geeked for this but it fell flat for me.
Wanted to like this
I love me a good psych thriller but this one just couldn't hold me.