Cover Characteristics is a meme by
Sugar and Snark
- every week a characteristic is selected and we post 5 books with that week's theme.
This week's pick- Cloaked Figures
This is another rogue topic. What would fantasy be without the mysterious cloaked figure?
Kind of an old school fantasy favorite.
I think this is a powerful cover, in spite of its age, with the white cloaked figures moving across the sand. It just seems very mysterious.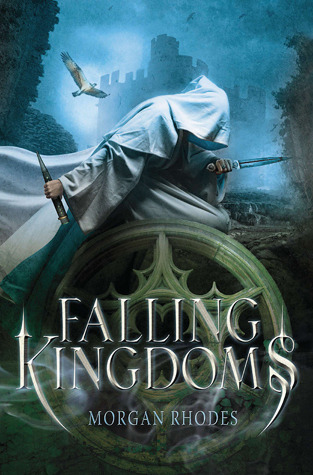 Another white cloaked figure and I think it's one of the better covers for this series.
This one's not bad with the staff and the mysterious nature of it.
Some cloaked (I think) figures on a bridge in the distance- not bad.
This is your quintessential faceless cloaked figure being all threatening and stuff. Could be a LoTR cover with a few changes.
It's kinda hard to see but he is wearing a cloak. Oh and forget the guy on the show- this is how I picture Jon Snow.
This is of course Melisandre and Stannis before a zillion re- releases.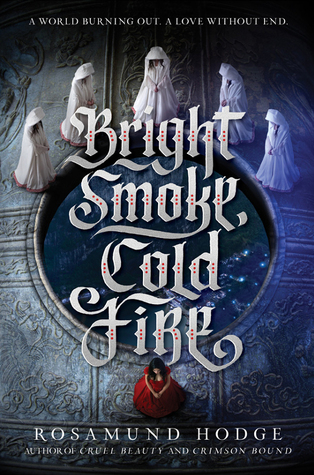 I love this cover with the white cloaked figures around a well or portal of some kind- almost looks like a mysterious group of priestesses. My favorite.