The Sunday Post is a weekly meme hosted by Kimba the
Caffeinated Book Reviewer
Well the Olympics are done and I think all told it was a pretty good Games. Yeah Rio had problems but everyone seems to have survived and there were some thrilling moments. I read more this week than last although the Olympics still took up most of my time. But I'm doing okay on reviews so all is good.
This week I'm taking a break from Top Ten Tuesday to post a Tagline feature- I've seen a few of these over the last few years but I haven't seen an active one lately, and I love a good tagline. Sharing them is fun, so Tuesday will begin my Tagline Tuesday feature, which will be semi- regular. I'll also have my thoughts on Time Siege. Oh and I saw that Sci-Fi Month is returning this November.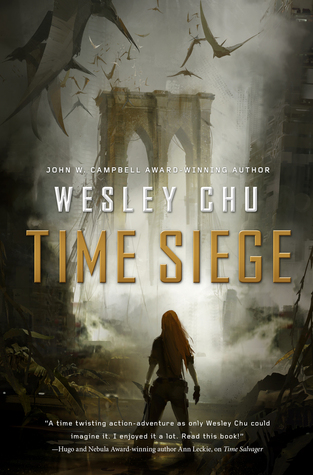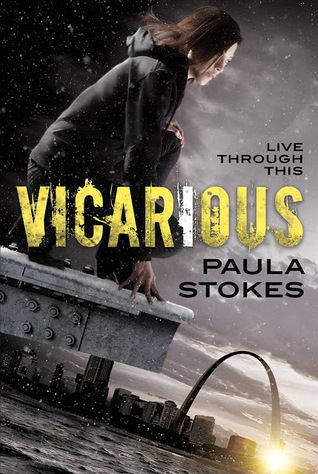 This cracked me up.
And I'm listening to...