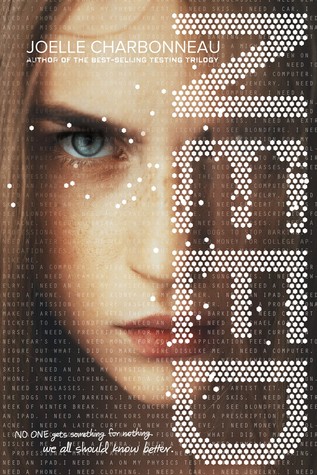 "No one gets something for nothing. We all should know better."
Taglines are a favorite of mine, and a good one can sell me on a book or at least make me very curious. And sometimes they make me laugh out loud or get me thinking "THAT sounds cool." So here's a semi- regular feature celebrating the taglines that I come across.
This particular one, for me, matches the slightly chilling tone of this cover and the story as well.