The Sunday Post is a weekly meme hosted by Kimba the
Caffeinated Book Reviewer
A pretty good week. Started off with a Venetian festival last weekend with fireworks on the water and a lighted boat parade- that was fun. There's a lot of fun stuff happening at the lakeshore this time of year. I didn't make it to the Coast Guard festival but the Venetian was nice. Reading has been going well, about a book a week, and Netflix I'm kinda stalled out on. Waiting for some new shows to come along...
The Olympics are underway! Watched the opening ceremonies last night and I thought Rio did a good job. I didn't think it was amazing like Beijing in 2008 but watching the athletes all file in is fun. I'm looking forward to the rowing competition as well as swimming/ diving and track/ field over the next two weeks. Are you watching, and if so what are your favorite events? Did you watch the Opening Ceremonies?
Last week I reviewed The Woman in Cabin 10 as well as the usual stuff- Cover Characteristics, Top Ten Tuesday. My readthrough of A Dance with Dragons is coming to a close- this week will be my last post! I've made it through the book- thanks to all who have left a comment or just read my weekly ramblings. I'm also doing the Olympics Book Tag this week- on Tuesday- and should have a review up on Thursday for Time Siege.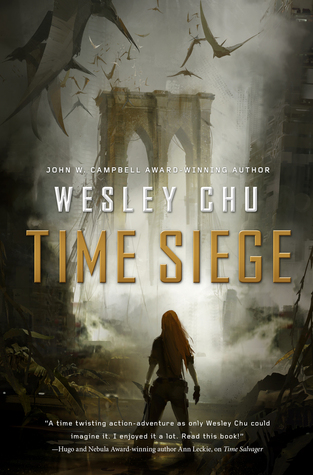 Here's a look at Grand Haven even though I didn't make it over for Coast Guard festival.
And I'm listening to...

PULP COVER OF THE WEEK:

NEW ARRIVAL/ UPCOMING REVIEWS: