Cover Characteristics is a meme by
Sugar and Snark
- every week a characteristic is selected and we post 5 books with that week's theme.
This week's pick- The Ocean
This week I'm going with one of my own topics again- covers featuring the ocean or a seaside view. As I was brainstorming ideas I thought how the sea can affect a story, and how so many stories are set on or near (or even under) the waves. So.... a topic is born. :) I had a lot of fun with this one, and not surprisingly this one was hard to nail down. There are just so many choices...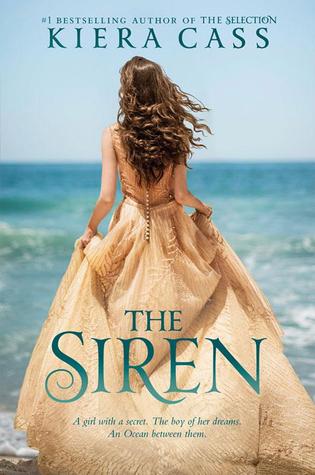 This one might be my favorite right off the bat- I just love how atmospheric it is, with the rough seas and the water on the porthole.
This one I like because it's fun to think about what an ocean on another world would be like.
This is an old favorite if mine, for the same reason as the one above- another world. And I love mercreatures- so this is a two fer.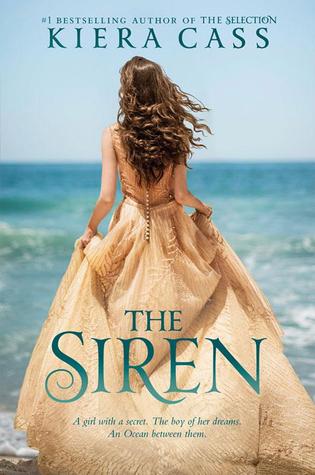 Beautiful cover, and I love that she's facing the sea.
I've used this cover before and I enjoy spotlighting it, as it's one of my favorite YA covers of recent years.
I loved this book as a kid and I love the idea of sea voyages. There are a lot of covers to choose from for this book, and while this isn't the version I had it does have a nice, serene quality.
I read this and enjoyed it and I've always liked the idea of water planets. It's a good read and I love the sense of looking up from below.
Cozies often have nice covers to go along with their punny titles and this one is no exception. Doesn't it make you want to be on a cruise?
I thought of this one too- there are a ton of covers for this book over the years and this one is obviously retro but I like the mysterious nature of it.