Cover Characteristics is a meme by
Sugar and Snark
- every week a characteristic is selected and we post 5 books with that week's theme.
This week's pick- Mountains
This is an interesting pick and since mountains often figure prominently in fantasy books I figured this one might be fun. And it was- although it didn't go the way I thought. That's the fun thing about this meme- you never know where it will take you! A misty, snow capped peak or a range of mountains reaching toward the sky- there's so much you can do with that. Mountains can hide many secrets. The great eagles of Tolkien, a hidden refuge such as Rivendell, an underground river leading to a sunless sea- mountains can fire the imagination like few other landmarks.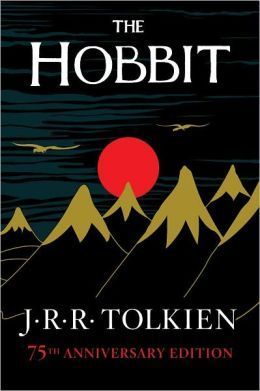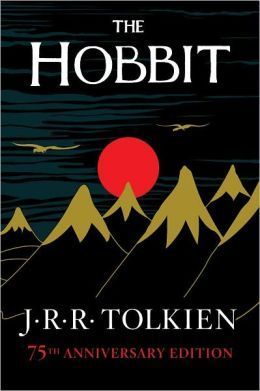 So this turned into a Lord of the Rings post until the very end. I didn't really intend it that way, it just sorta happened as I was perusing covers. So there you go- my picks. Which is your favorite?