The Sunday Post is a weekly meme hosted by Kimba the
Caffeinated Book Reviewer
Another week and a good one for the most part. The week kinda flew by and I've been reading a bit- most of my shows are either wrapping up or getting ready to start again, so I haven't been on Netflix. It's been cool too, still sunny but the temps have been in the 70's- nice. I reviewed Gena/ Finn this week and had mixed thoughts on that one, and I also discussed Game of Thrones (show vs books). I also came up with a short list of bookstores I'd like to hit for my long dormant Bookstore Spotlights- I've been wanting to get back to those for a while but time hasn't cooperated.
Maybe this summer I can get a few of those in. I'll also be renewing my readthrough of A Dance with Dragons on Wednesdays- I'm in the home stretch on that one. And I'll have show recaps of some of the stuff I'm watching as well.
Trust Issues Part Three is done and ready to go. I'll be posting it this Tuesday- I hope you get a chance to stop by and let me know what you think.
And I'm listening to...
PULP COVER OF THE WEEK:
NEW ARRIVAL/ UPCOMING REVIEWS: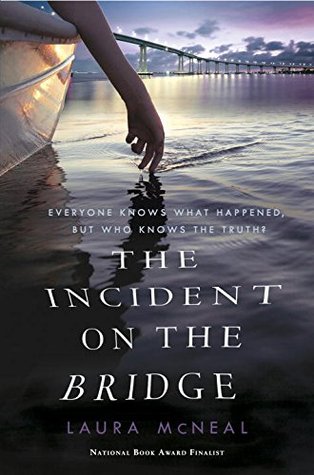 This is kinda fun.