Cover Characteristics is a meme by
Sugar and Snark
- every week a characteristic is selected and we post 5 books with that week's theme.
This week's pick- Arrows
Arrows- a staple of fantasy. And that's where most of my picks come from this week. From the rogues and highwaymen who prowl the forest lanes to the assassin or green cloaked rangers, fantasy has all kinds of archery going on. So this was a fun topic this week.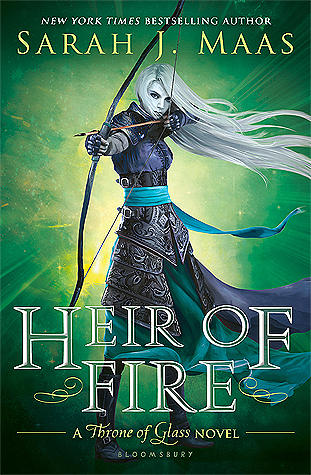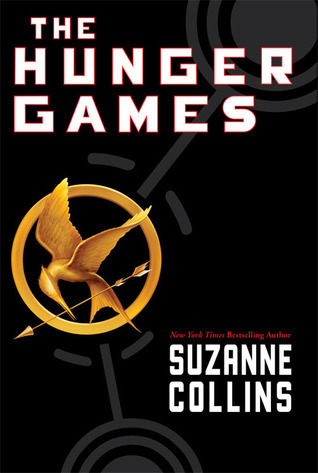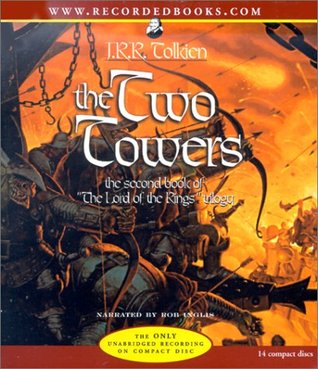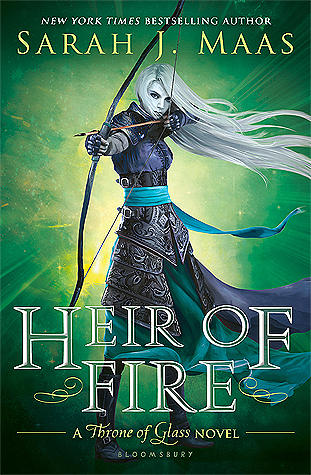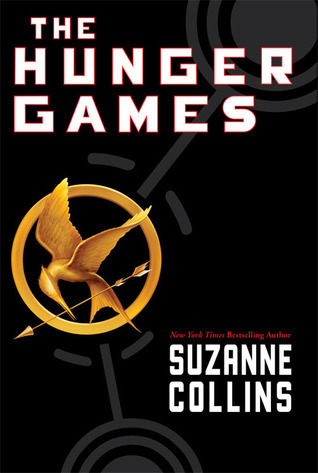 I like this cover of all the Hunger Games variants I've seen. Simple yet effective, and the black and gold works nicely.
A quintessential ranger in the woods image.
Kind of a silly fantasy cover but it has that old school feel.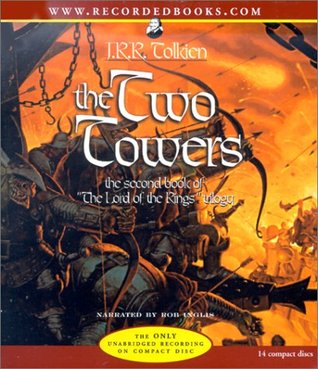 The audiobook cover of The Two Towers. No shortage of arrows in this one.