The Sunday Post is a weekly meme hosted by Kimba the
Caffeinated Book Reviewer
It feels like the first week of summer around here with the nice temps and I'm loving it. It was a quick week and I did some reading and spent as much time outside as I could. I'll be reviewing Gena/ Finn this week and I'll also have a discussion post on Games of Thrones.
Last week I discussed those books you just have to have and I also took a look at some shows I'm currently watching. Now that The 100 is over I thought I'd do mini reviews.
I've been binging on Netflix again and blew through Bloodline. It was good and I reviewed S2 this past week- stop by and let me know what you think if you've seen it. I liked it better than S1. And Mako Mermaids finally has new episodes out- I've been watching a bit of those.
And I'm listening to...
PULP COVER OF THE WEEK:
NEW ARRIVAL/ UPCOMING REVIEWS: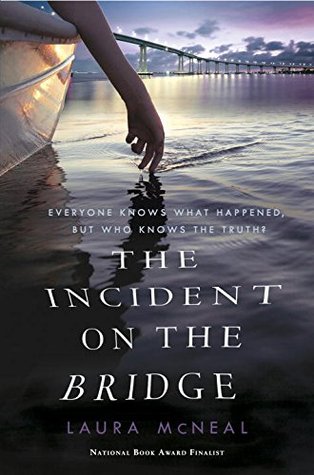 BOOKISH LINKS
Between My Lines reviews What Alice Forgot.