Cover Characteristics is a meme by
Sugar and Snark
- every week a characteristic is selected and we post 5 books with that week's theme.
This week's pick- Lipstick
This seems like a good topic at first blush but how many covers are there really with lipstick? As opposed to say lips. So I took a little creative license and looked for covers with lips that,uh, have lipstick on. Or whatever. So here's what I came up with...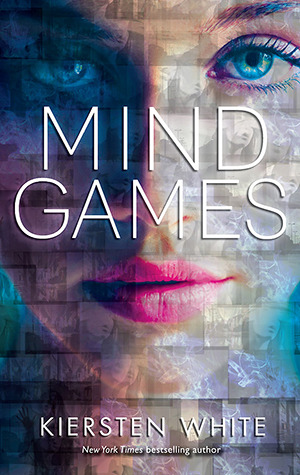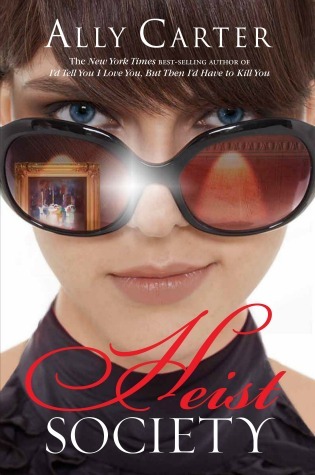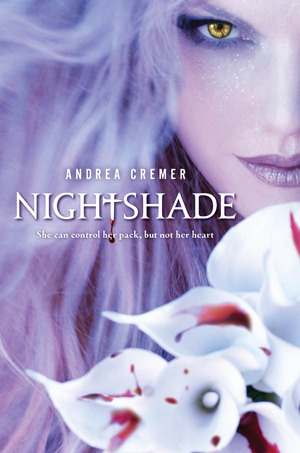 This may be my favorite right off the bat... or was until I found a few others.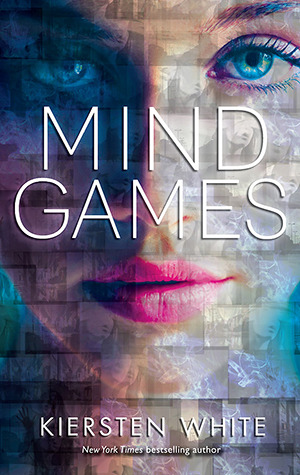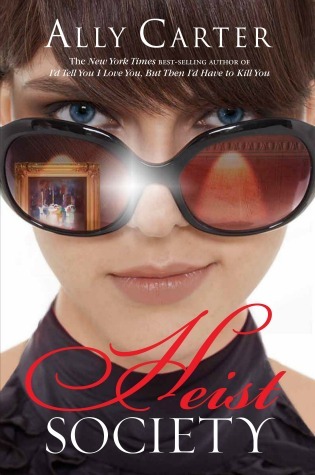 Probably my favorite- why do I think she's drinking blood?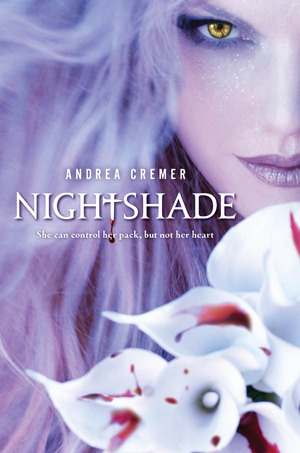 I just needed an excuse to use this one as I like it.