Top Ten Tuesday is a weekly feature hosted by
That Artsy Reader Girl
. Each week a new Top Ten list will be posted. Everyone is welcome to join. It's a fun way to get to know fellow bloggers.
This week is Top Ten characters I'd like to switch places with.
Someone from the Shire? I'd say Bilbo but he gets all weirded out from the Ring- but I'd love to be a Shire person?
Jon Snow
. Because, you know... Ygritte.
Luke Skywalker.
Yes- dude gets to be a Jedi, regardless of what The Last Jedi says about all that anti- Jedi stuff.
Someone from the
Wayfarer crew. Not sure who, but would love to join!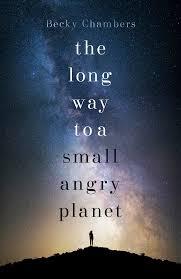 Bellamy from The 100.
Ant-Man I mean seriously I never woulda thought of this but after seeing the movies- do you know how much fun that would be?
Quicksilver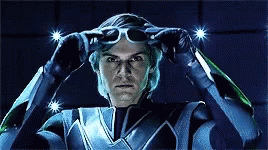 Mystique - I mean shapeshifting?????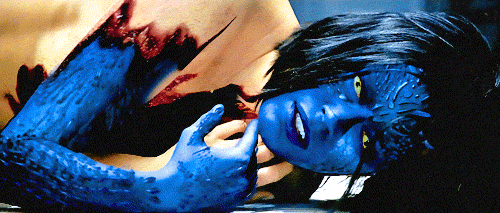 Gildor Inglorion or one of those itinerant elves in the Wandering Companies. I mean they wander all over the Shire, hang at Rivendell and get to sail into the West.
"Elves seldom give unguarded advice, for advice is a dangerous gift, even from the wise to the wise, and all courses may run ill."
The Silver Surfer