4th of July week already. It's been a pretty mild week, cooler at the beginning although it warmed up some towards the end. Kinda weird for June. Not complaining though- the lack of humidity has been nice. My reading continued and I got some books (and reviews) done. Probably my standout read of the last few weeks has been All Systems Red. Seriously that is an awesome SF book. And it's a novella- a fast read.
I watched some more Shetland this week. Is anyone watching Orphan Black?
I reviewed
Dangerous Girls - quite the twist- and reviews on the way for Ivory & Bone and Obsidian & Stars. Monday will be a flash fiction- picking up the story from here- and thanks for all the comments on On The Run II which went up last week. The third part of that story will be on July 10th.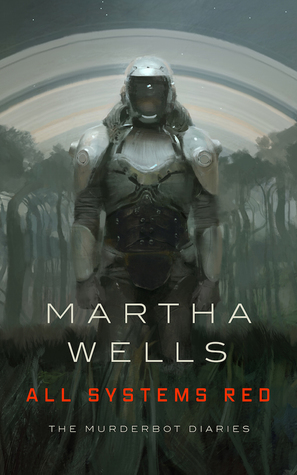 Song of the week
PULP COVER OF THE WEEK:
NEW ARRIVAL/ UPCOMING REVIEWS: