Last week was 4th of July and it was pretty nice weather. I had a good reading week - I have 5 books going right now which is something I never do- but nothing was grabbing me and it just happened. Honest. I'm happy to report however that one took off for me and so it's off to the races. I also received some killer book mail this week- 5 (yes 5) ARC's from ALA courtesy of the always awesome Shannon at It Starts At Midnight! Thanks Shannon!! And my giveaway win from For what It's Worth also arrived- a grand spanking new copy of Song of the Current. Needless to say I have some awesome reading ahead. My book mail gets are below under New Arrivals.
Still watching Shetland (awesome) and I started Fortitude on recommendation of I Wish I Lived in a Library. Freaky!
I reviewed All Systems Red this past week, which was great. I also posted flash fiction- A Hidden Truth- on Monday and I'll have a new one up this Mon as well. This time I'll be finishing up On The Run with Part III- I had several readers ask me what was next after Part II, so here it is. And I'll have my Jon Snow discussion too.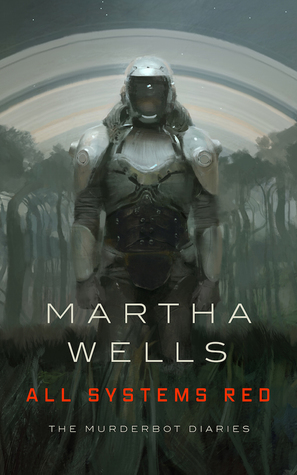 Song of the week
PULP COVER OF THE WEEK:
NEW ARRIVAL/ UPCOMING REVIEWS: