This week started off nice with warm temps but then took a nosedive on Tuesday. It was cooler all the rest of the week. Lovely. But... I got lots of reading done. I read Gemina this week and loved it, way better than Illuminae in my not so humble opinion! One of the best SF reads for me this year, and it seems like I've been saying that a lot lately. It's been a good year for SF so far...
This past week I reviewed Queens of Geek, and I have Radio Silence and Gemina coming up as well. All three are excellent. I sorta have a serious book hangover right now but I keep plowing on- I was practically book drunk over Gemina. I also talked about book covers this week in my Wednesday discussion post.
I'm still watching Riverdale and The 100 returns from hiatus soon. And one of my favorite shows- 12 Monkeys- is coming back in mid- May. I included the trailer below .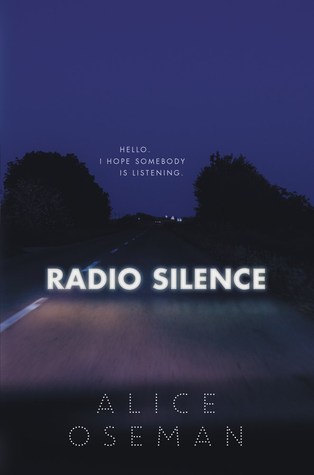 PULP COVER OF THE WEEK:


NEW ARRIVAL/ UPCOMING REVIEWS:
Trump meets with his supporters