Cover Characteristics is a meme by
Sugar and Snark
- every week a characteristic is selected and we post 5 books with that week's theme.
This week's pick- Underwater
The rogue topics continue as Cover Characteristics is officially on hiatus. This week I want to look at covers with bitchin underwater scenes. Have you read any good books set under the waves, or dealing with merfolk? If so let me know! Here are my picks.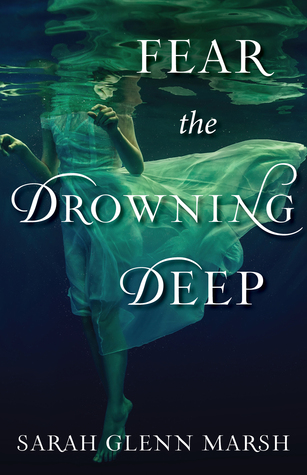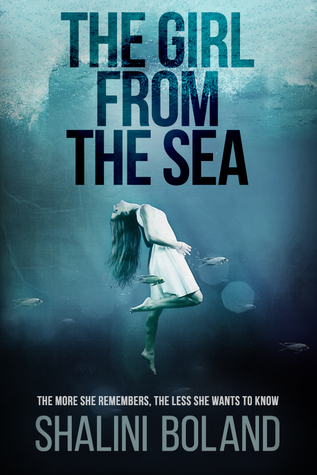 This one might be my favorite. I like the sense of looking up and the seabase is kinda cool. Plus you also have a view of the planet rather cleverly integrated into the art.
This is probably my favorite from an old school point of view. I love domed underwater cities and that makes this a keeper.
A classic obviously and I like the SF/ eeriness angle of this one.
Oh no- she's stuck. Where are her clothes?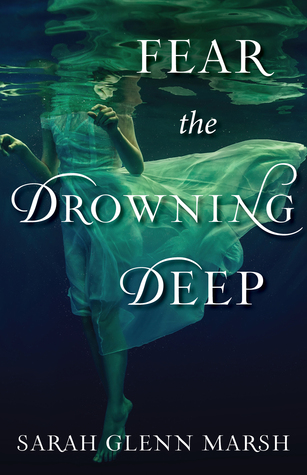 This was a very atmospheric book and I think the cover reflects that.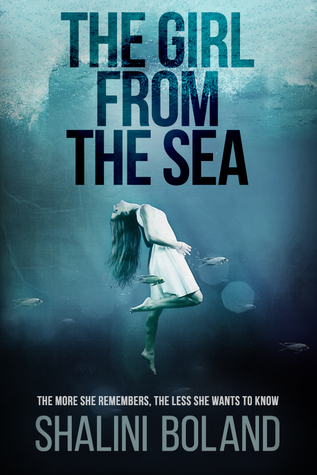 A recent cover and a good one. Might be my favorite or very close.
Selkies. What's not to like?
This one is different- and I like the tagline.
I like how the water is vertical here?
A different cover for Underwater but I like this one more?
I wanted to share some
alternate covers for 20,000 Leagues.